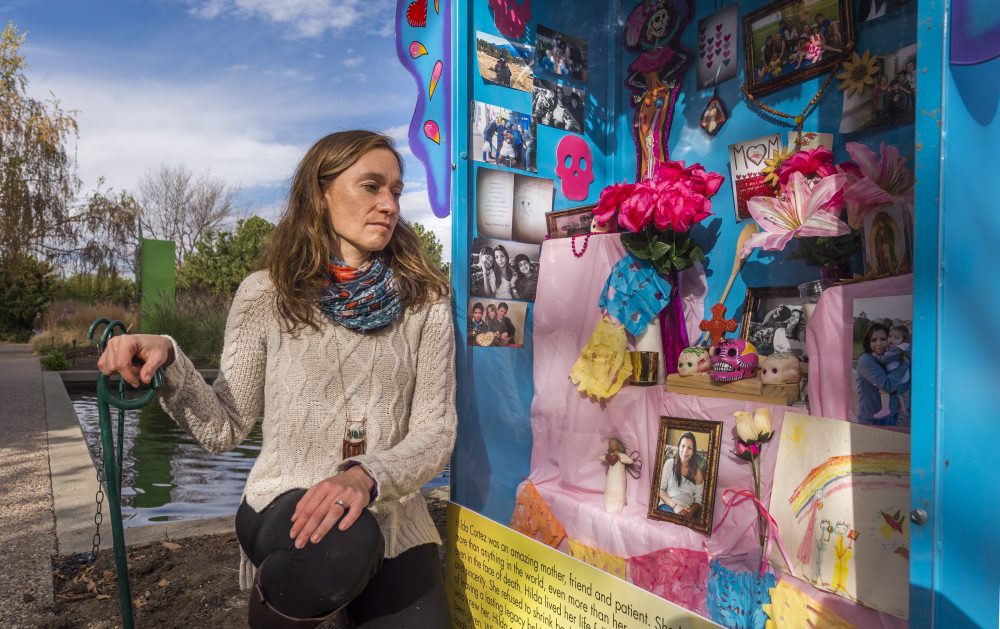 Undocumented immigrants with kidney failure are 14 times more likely to die when relying on emergency-only dialysis, according to a recent study in JAMA Internal Medicine.
In states like Texas, emergency-only hemodialysis is often the only way the undocumented population can treat kidney failure.
Now, new research shows clinicians are also affected by the use of emergency treatment.
Dr. Lilia Cervantes studies emergency-only treatment of hemodialysis in Houston and Denver.
Her latest research in the Annals of Internal Medicine found that clinicians – including 25 in Houston – reported burnout and moral distress from having to delay dialysis until undocumented patients were close to dying.
"They basically have to wait until all of their symptoms accumulate to trigger a hospital visit to receive care," Cervantes said.
"As clinicians we know if we could just provide standard hemodialysis they wouldn't have to be near death on a weekly basis."
Cervantes experienced that stress firsthand after repeatedly treating a young mother from Mexico named Hilda.
"She would come to the hospital once a week to receive emergency-only hemodialysis," said Cervantes.
Hilda wasn't eligible for standard dialysis three times a week because she was undocumented.
Her death, at 29, inspired Cervantes' ongoing research.
While low-income citizens and legal residents have access to dialysis through Medicaid or Medicare, undocumented immigrants are excluded from these services in most states, including Texas.
Cervantes said she hopes her research will inspire more states to cover standard dialysis for undocumented patients, like in California.