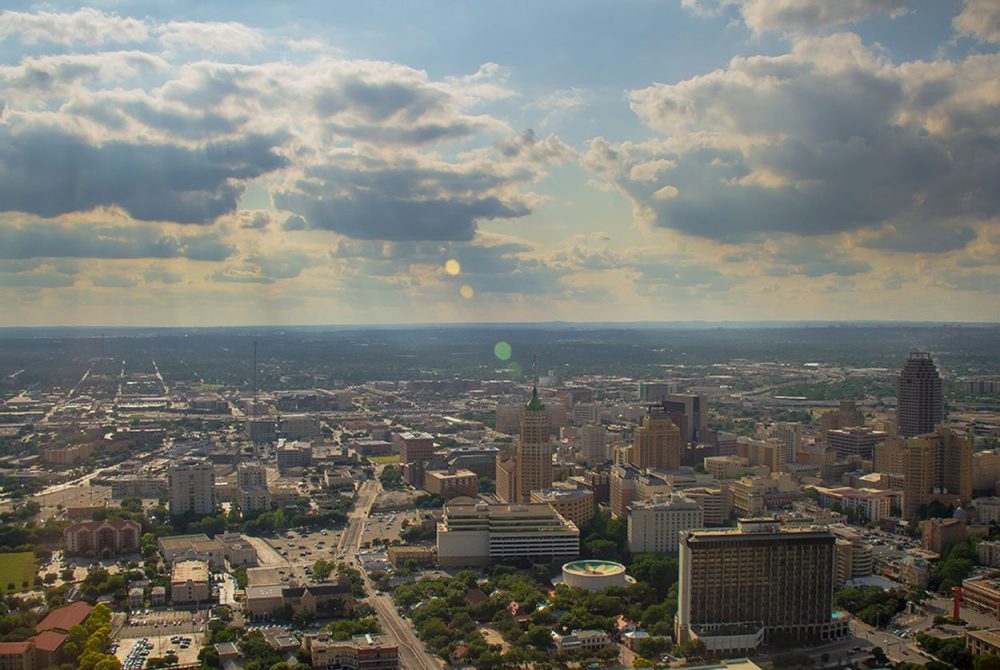 Pushing past the 1.5 million mark, San Antonio grew more than any other city in the country last year, while Houston barely experienced any growth overall.
Meanwhile, Texas suburbs once again topped the list of fastest-growing cities in the nation, according to population estimates released Thursday by the Census Bureau. With just 177,286 residents, Frisco — which ranked as the nation's fastest-growing city — easily outpaced the state's biggest city in population gain from July 2016 to July 2017.
Frisco, north of Dallas, had a net gain of 13,470 residents. Houston, which clocks out at 2.3 million residents, only grew by an estimated 8,235.
The sluggish overall growth in Houston and some of the state's other big cities relative to explosive growth in the suburbs underscored the migratory story of Texas in recent years as large cities continue to buckle under housing demands and suburban development.
The mostly downward trend in population gains isn't limited to Houston; Austin's net gain of residents has also steadily decreased since 2014.
But nowhere has it been as significant as in Houston — an outcome that's likely attributed to the downturn in petroleum industry activity and ongoing outward pressure into the suburbs, said state demographer Lloyd Potter. (The time period covered by the newly released Census estimates doesn't reflect any displacement from Hurricane Harvey, which didn't hit Houston and other parts of the Texas coast until August 2017.)
That slow down in growth has also been reflected at the county level in Harris County — home to Houston — which in 2016 lost its eight-year long claim to the largest annual gain in residents in the country.
Notably, Fort Worth — which has maintained a more steady annual population gain — surpassed Indianapolis, Indiana, to become the 15th-largest city in the nation. Of the state's biggest five cities, Fort Worth also grew the fastest from 2016 to 2017.
For years, Texas suburbs have been battling it out at the top of the list of fastest-growing cities. Led by Frisco, half of the top 10 fastest-growing cities in the country in 2017 — among cities with a population of 50,000 or more — were located in Texas.
With an 8.2 percent increase in population, Frisco's population grew from 163,816 in 2016 to 177,286 in 2017. New Braunfels — located between San Antonio and Austin — ranked as the country's second-fastest-growing city. And Pflugerville, north of Austin, came in third.
Conroe, which topped the national list last year, didn't even make it onto the list of the 10 fastest-growing cities in the state. Its population continued to increase, but its annual growth rate dropped from 7.8 percent in 2016 to 3.4 percent in 2017.