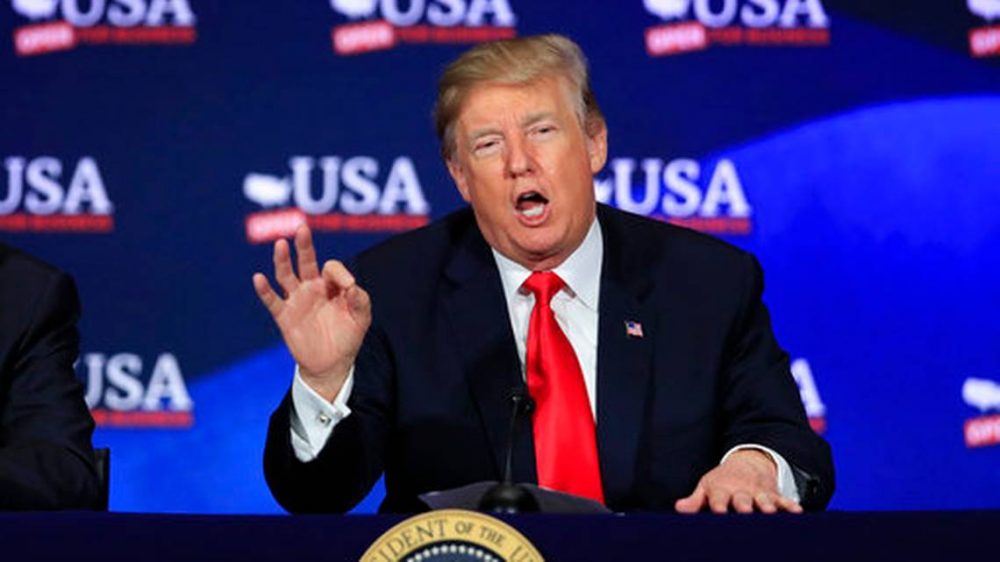 Can the Trump administration and negotiators from Canada and Mexico forge a NAFTA deal in the next 24-hours?
It's hard to say, but one thing that is certain is that none of the negotiators are set to meet anytime between now and May 17th.
Texas Congressman Henry Cuellar explains that that's an important deadline because Congress needs to know by then if the president intends to sign the current deal so that they can vote on it before their session ends.
"If the president doesn't give us the notification to Congress, it's going to make it very difficult for us to vote on it this year because of the current timetable"
If the Trump administration misses the deadline, the existing NAFTA deal remains in place unless Canada, Mexico or the United States withdraws, which would require six months notice.