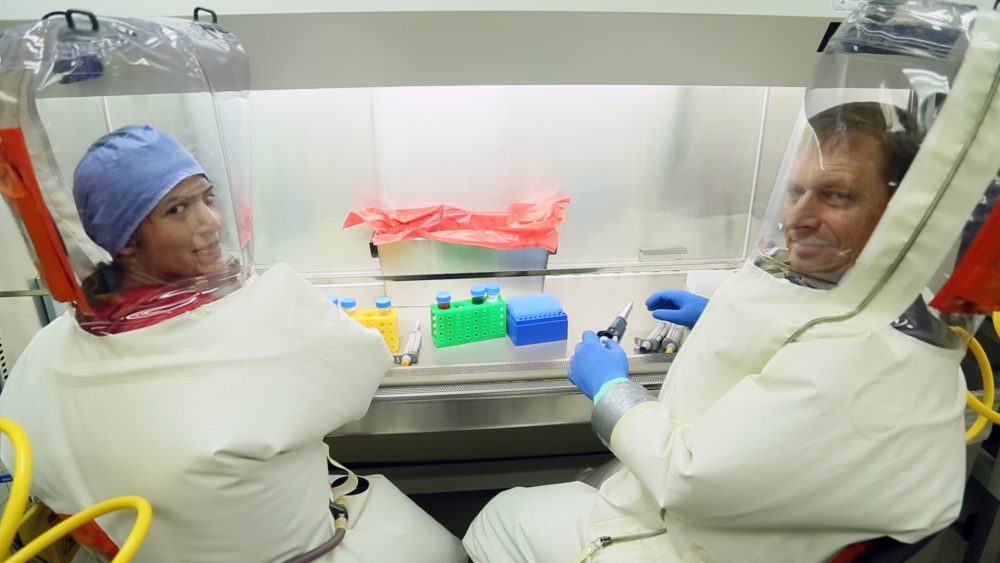 The World Health Organization is using a new vaccine to the fight the latest Ebola outbreak in the Democratic Republic of the Congo.
And, back in Texas, a scientific breakthrough may pave the way for a universal Ebola treatment and vaccine, according to researchers at The University of Texas Medical Branch at Galveston (UTMB).
Ebola is a rare and deadly virus; with an average fatality rate of around 50 percent, according to the World Health Organization. A new Ebola outbreak was declared in the Democratic Republic of the Congo on May 8.
"This virus has multiple sophisticated methods to subvert the human immune system," said Virologist Alex Bukreyev, UTMB at Galveston professor in the Department of Pathology. He is a co-senior author of a collaborative study, along with The Vanderbilt University Medical Center, The Scripps Research Institute, and Integral Molecular, Inc. It claims to have successfully identified and isolated three Ebola antibodies, which can be used to potentially treat several species of the disease, and even help develop a multi-strain vaccine.
The study results were published in Nature Microbiology, on May 7.
"These antibodies will be considered as therapeutics for treatment of multiple species of ebolaviruses," said Bukreyev. "And secondly, this study opens a way to develop a vaccine, based on the part of the glycoprotein, which is targeted by these antibodies and is shared among several ebolaviruses. So, this vaccine would be effective against several ebolaviruses."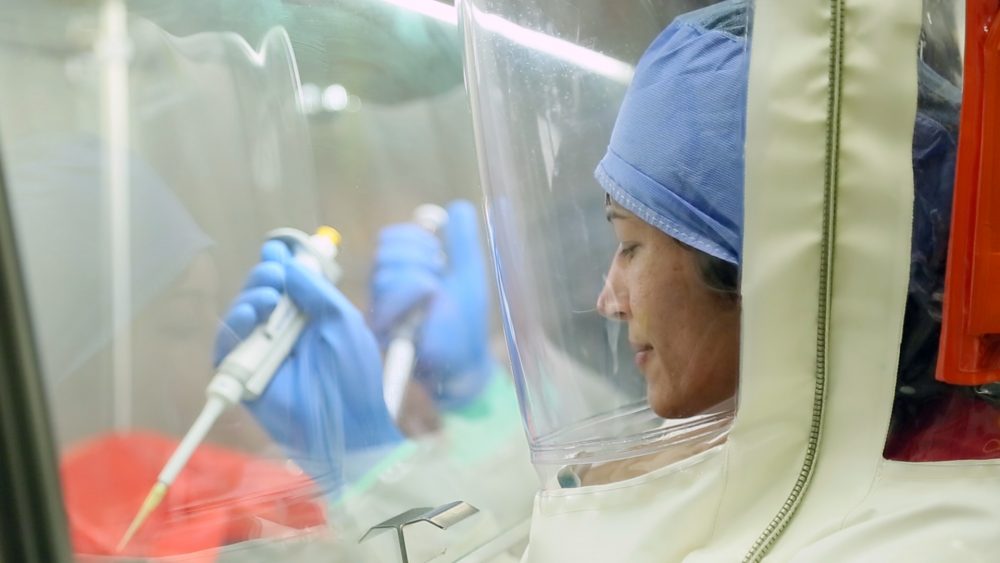 Bukreyev said there are also several Ebola vaccines in clinical trials, but a multi-strain vaccine is still several years away. Still, the new study appears to show some progress in that area. "We've also run some more studies and we've shown that these antibodies protect mice from two viruses: Bundibugyo virus, and also the Ebola virus, which caused an epidemic in west Africa," said Bukreyev.
Many strategies have been developed to treat Ebola, including antibody-based treatment, ZMapp. "The trouble with ZMapp is that although it is effective against the Ebola species that was largely responsible for [a recent] Ebola outbreak, it does not neutralize other Ebola species, including Ebola Bundibugyo, Reston or Sudan," said Bukreyev, in a UTMB press release.