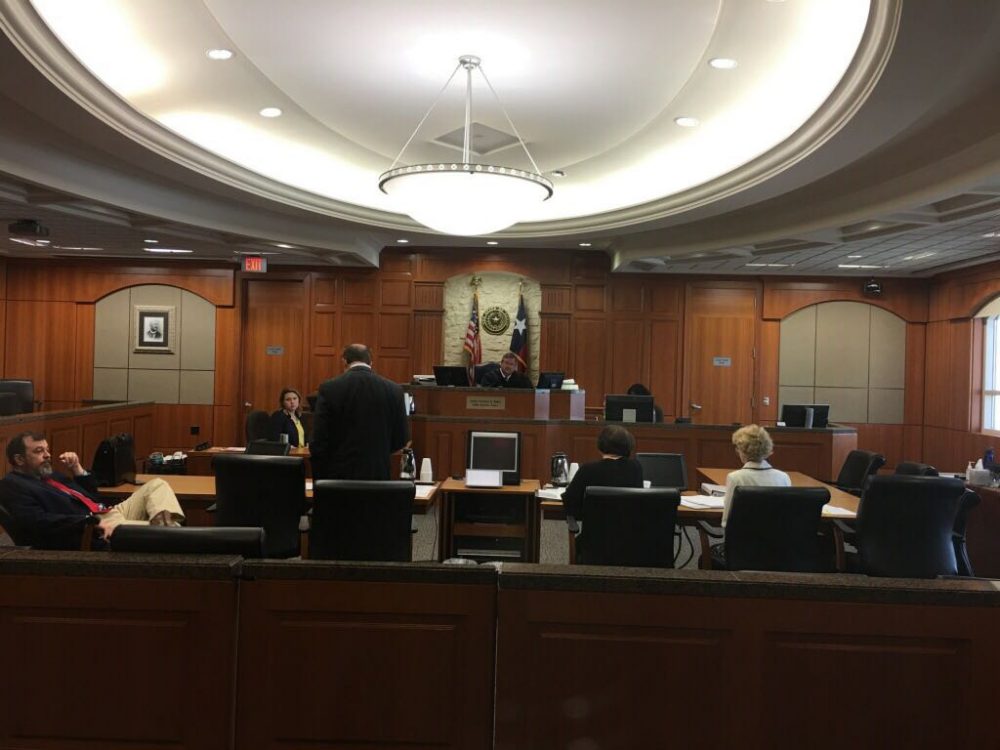 A judge in the Harris County District Court has ruled in favor of the city of Houston in a lawsuit against its new term limits.
The issue goes back to November 2015, when Houstonians voted to extend the terms elected officials in the city serve. The change was from three two-year terms to two four-year terms.
The lawsuit, filed shortly after that election, alleges the language on the ballot was misleading because it made it sound like voters were reducing terms.
After several rulings on technicalities, today's ruling was on the merits.
Plaintiff lawyer Eric Dick said he expected it from Judge Randy Clapp, who said the language was "inartful" but not misleading.
"Although I appreciate his opinion, it doesn't really matter," Dick said. "Whose opinion matters is the Supreme Court of Texas, who has twice struck down the language for the city of Houston for being misleading."
He was referring to two other recent ballot language cases against Houston – one regarding the now defunct Houston Equal Rights Ordinance and the other about a citywide drainage fee.
In a statement, the city of Houston said, "the new term limits as adopted by the voters remain in place."
The plaintiffs have 30 days to file an appeal.
MORE: David Branham of UH-Downtown Discusses Term Limits Case