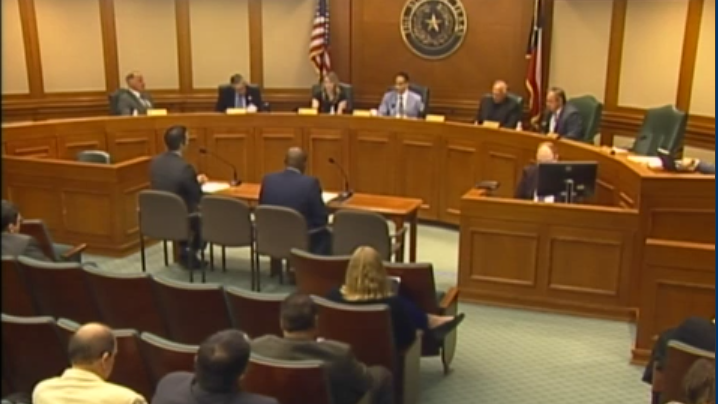 The Houston-Galveston Area Council distributes federal funds for the 13-county region.
Appearing before the House Committee on County Affairs, H-GAC's Chuck Wemple said they'd like to use more recovery funds to get people into permanent housing but FEMA only allows for temporary housing.
"And that is something that we think we should look at long-term," said Wemple. "Is finding a way to match up that mission with FEMA that doesn't allow for permanent housing but only temporary housing, and the HUD mission to be able to develop this type of housing to where it can be implemented quickly."
Wemple added that change would have many benefits.
"It would save money, it would get people back in their homes, and it would help communities recover much quicker if we could look at a solution like that," explained Wemple.
H-GAC is currently working on a plan for distributing Harvey recovery funds in the Houston region. Wemple said they hope to approve a final plan in July and then submit it to the state.