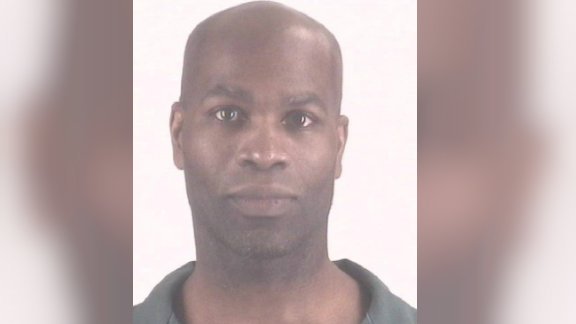 The highest criminal court in Texas has overturned the murder conviction of a man who spent 19 years in prison for the stabbing death of a friend.
The Fort Worth Star-Telegram reports the Texas Court of Criminal Appeals on Wednesday overturned the conviction of 44-year-old John Earl Nolley.
Nolley was freed in 2016 after a witness admitted he lied and a bloody palm print at the crime scene was linked to another person.
Nolley had been sentenced in 1998 to life in prison after being convicted of murder in the slaying of Sharon McLane in Bedford, northeast of Fort Worth.
The witness who lied was a jailhouse informant and the case contributed to changes in state law that placed more controls on testimony provided by informants