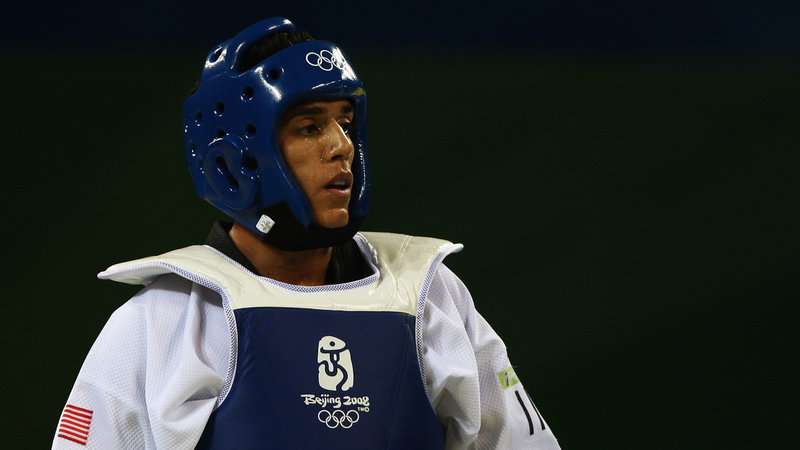 Sugar Land is at the center of the latest sexual misconduct allegations in the sports world.
Taekwondo champion Steven Lopez is temporarily suspended from representing the United States on the international stage. The move comes after a group of women filed suit against him and his brother, Jean. Both are accused of assaulting women — in some cases, minors.
Alexandra Starr has been following the latest developments for NPR. In the audio above, she talks with Houston Matters producer Maggie Martin about the allegations.