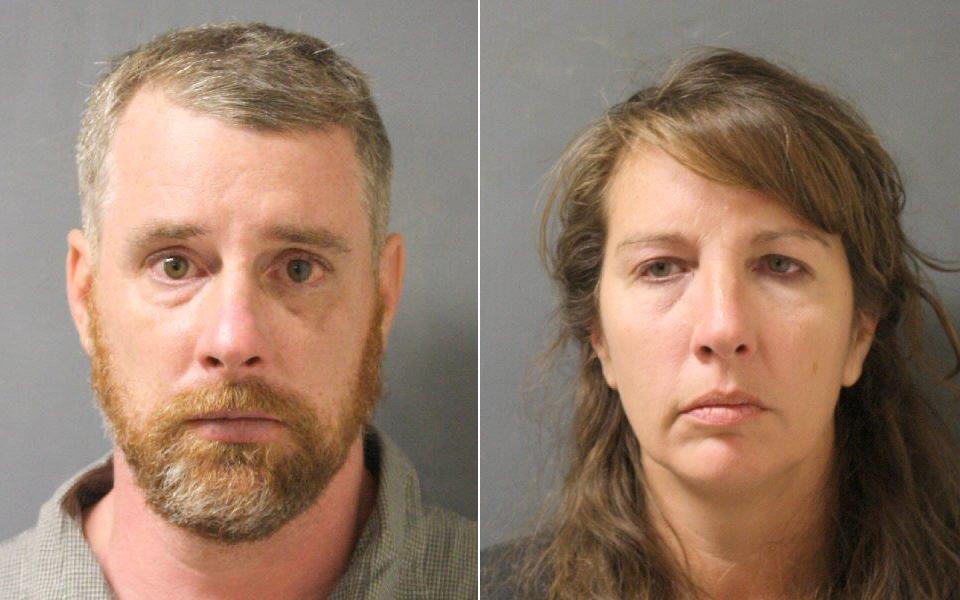 District Judge Kelli Johnson has delayed the trials of Terry and Chauna Thompson for the murder of John Hernandez in May 2017 during an altercation at a Denny's restaurant because of the lack of courtroom space, Mary Leal, court coordinator for Judge Johnson, informed Wednesday.
Back on April 13, Judge Johnson denied a change of venue the Thompsons had requested and, according to Leal, the judge told the couple's attorneys that same day it was likely the trials would be re-scheduled.
Terry Thompson's trial was scheduled to start on May 18 and it has been re-scheduled to June 8.
The trial for Chauna Thompson, who worked as a deputy for the Harris County Sheriff's Office when the fatal altercation with Hernandez happened but was subsequently fired, was scheduled to begin on June 1 and has been re-scheduled for October 19.
Leal detailed that Judge Johnson notified the parties with an email her court sent them on May 2.
Due to the damage Hurricane Harvey caused in the Harris County Criminal Justice Center, Johnson and other judges are having to temporarily work at the Civil Courts Building, which is located at 201 Caroline Street, in downtown Houston.
Leal said one reason they need a large courtroom is the selection of a jury for this "high profile" case.