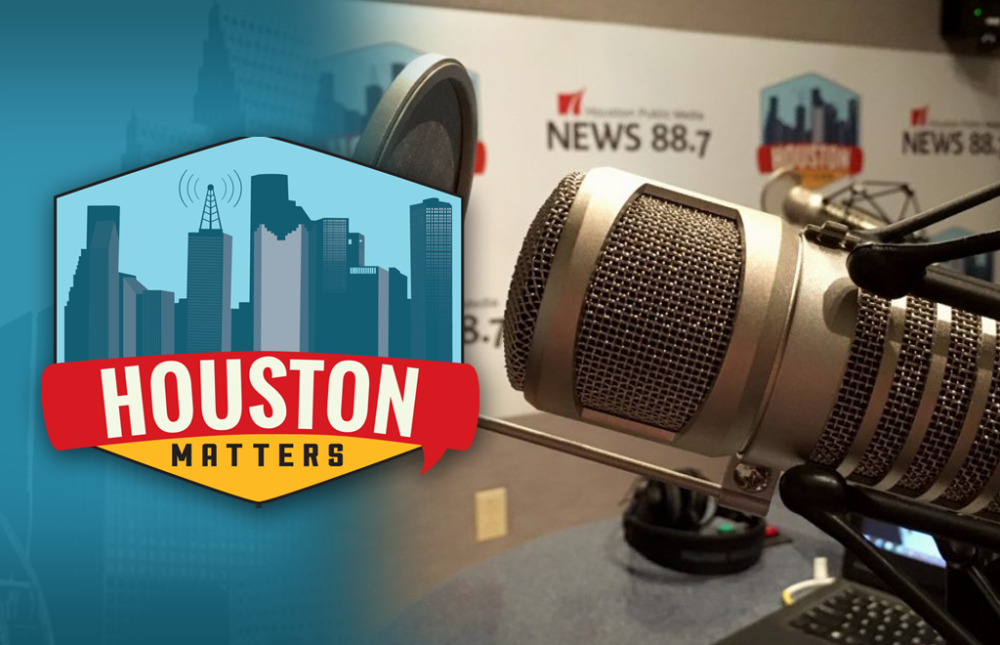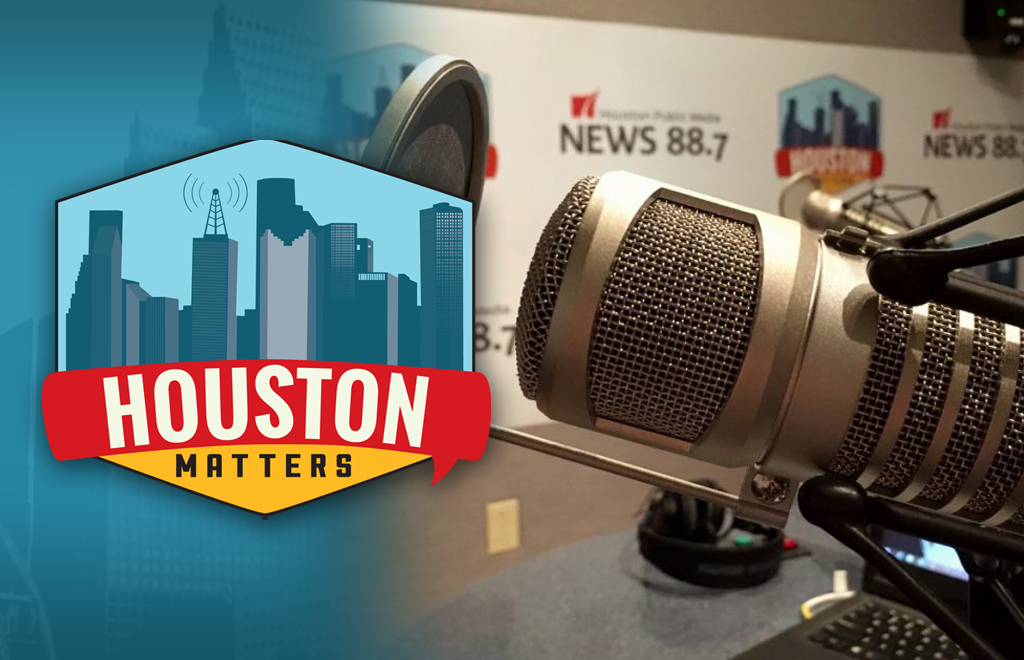 On Wednesday's Houston Matters: Another hurricane season is just weeks away, and Harris County officials are trying to figure out how to reduce flooding at area bayous. News 88.7's Gail Delaughter shares the latest on the White Oak Bayou. And Harris County officials are considering massive tunnels as a way to help with flooding. News 88.7's Allison Lee has more.
Also this hour: From Pres. Trump's decision on the Iran nuclear deal, to Rudy Giuliani's media blitz, to the details of Mayor Turner's budget, our political experts weigh in on this week's big stories with an eye for how they might affect Houston and Texas.
Plus: A group of researchers, including some in Houston, want to map the genome of every living species on earth. We learn about the Earth BioGenome Project and the benefits that could come from it. And This American Life host Ira Glass is coming to Houston for a live stage show. He tells us about some of the lessons he's learned in his career.
WATCH: Today's Houston Matters 360-Degree Facebook Live Video.
We offer a free daily, downloadable podcast here, on iTunes, Stitcher and various other podcasting apps.