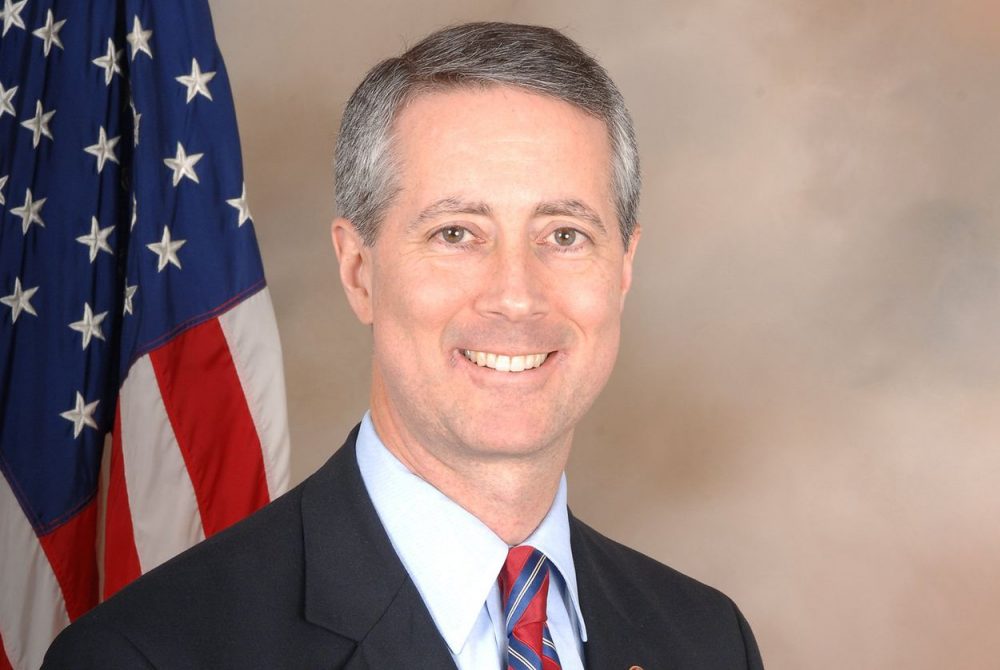 As President Donald Trump announced Tuesday that he was withdrawing the United States from the 2015 Iran nuclear deal, reaction from Congress fell largely along party lines, with Republicans applauding the move and Democrats warning of grave international consequences.
But at least one Texan – and an important one on foreign policy issues – offered a more nuanced statement, suggesting that the Trump administration should have waited longer to see if the deal could be improved.
"I have no doubt that the [Iran deal] was flawed and that for years Iran has been deceptive about its nuclear and other programs," said U.S. Rep. Mac Thornberry, who chairs the U.S. House Armed Services Committee. "My preference would have been to give our European allies a few more months to strengthen the deal, but now that the president has decided that the United States will withdraw, we must have two critical priorities."
"One is to further enhance our own military capabilities," the Clarendon Republican added. "The other is to strengthen our alliances. A strong, international effort is required to curtail Iran's aggressive behavior in a number of areas."
Thornberry is the highest-ranking House Republican – and Texan – on national defense issues.
Elsewhere in the delegation, U.S. Sen. John Cornyn and U.S. Reps. Ted Poe of Humble and John Culberson of Houston, all Republicans, were quick to offer praise for the president's decision. U.S. Rep. Lloyd Doggett of Austin was one of the first Texas Democrats to criticize the move.
U.S. Sen. Ted Cruz, who rallied against the deal while running for president in 2015, praised Trump for ending a foreign policy "catastrophe" for the U.S.
"Today, President Trump boldly told the world that the United States will not be bound by an agreement that advances the interests of an enemy committed to the destruction of our nation and our allies," Cruz said in a statement.
"Now begins the difficult work of undoing the damage caused by the deal and rolling back the gains it enabled Iran to make," Cruz continued. "We must re-impose tough sanctions that target Iran's regime … All options must be on the table to confront Iran and ensure that it never acquires nuclear weapons."
The Iran deal was one of the most wrenching debates among congressional Democrats during the Obama era.
In Texas, however, the state's Democratic delegation mostly lined up behindPresident Barack Obama. The two exceptions were U.S. Reps. Filemon Vela of Brownsville and Gene Green of Houston.
Texas Republicans were uniformly against it.