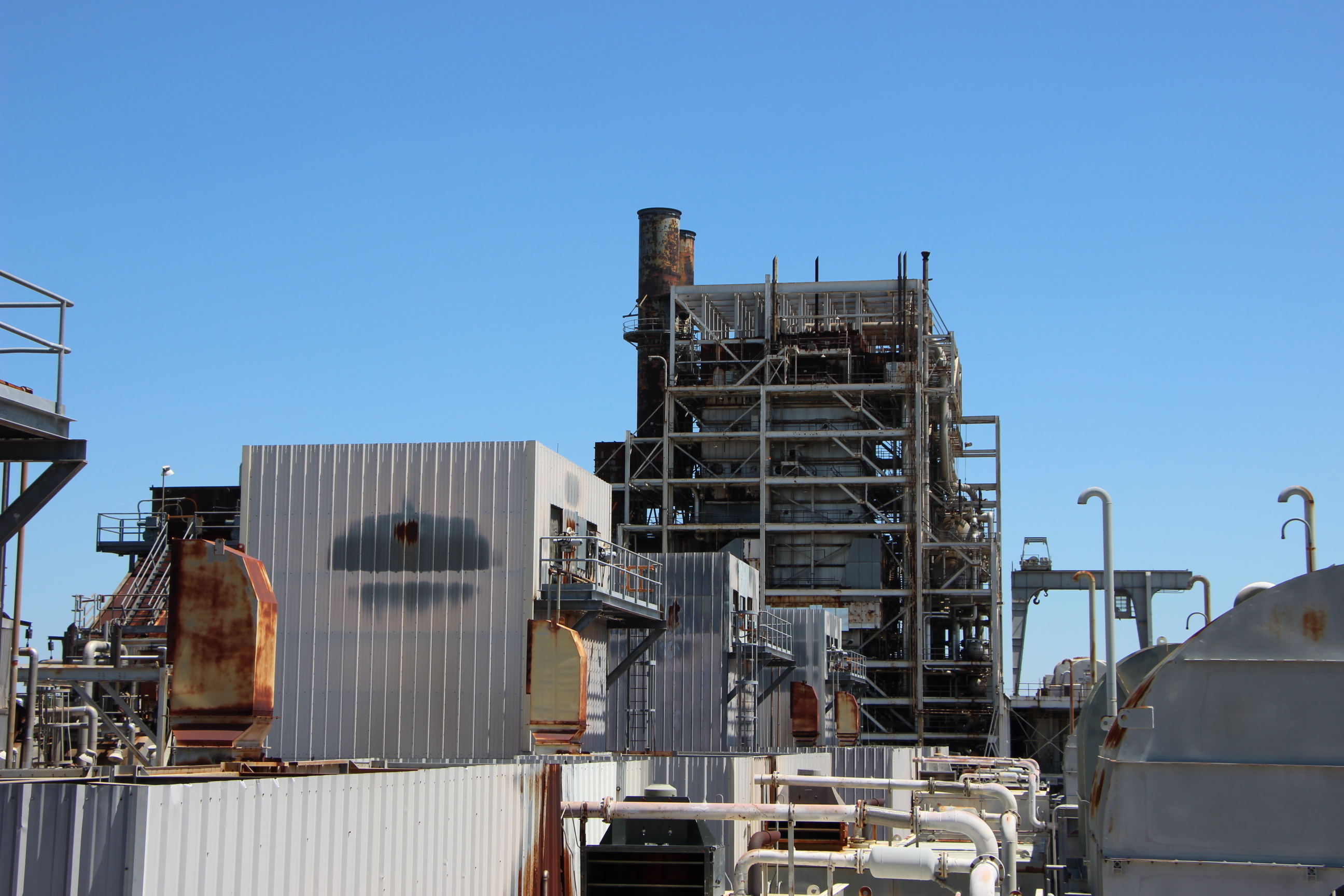 The Trump Administration has promised to bring back the struggling coal industry, lately in the name of electric grid resilience. But in Texas, coal is looking decreasingly vital to keeping the grid strong.
In recent months, the state lost three coal-fired power plants, and yet, as Texas braces for a hotter-than-usual summer, officials don't sound worried about keeping the lights on and the A/C humming.
Vistra Energy shut down the plants earlier this year, saying they just couldn't make money anymore with competition from cleaner-burning natural gas. Amanda Frazier, the company's V.P. of Regulatory Policy, recently told lawmakers the closures were "difficult decisions for us to make," and acknowledged they contributed to a drop in the state's backup power reserves.
At that same hearing, Republican State Senator Donna Campbell said officials are paying close attention to what's expected to be a few months of lower reserves and record-high power demand on peak summer days.
"The crux of this is that we don't want to run out of energy and have brownouts, or in the worst case, a blackout," she said.
ERCOT, the grid operator for most of the state, said there should be enough power to go around this summer, even with less room for error. But officials don't sound worried because, as they describe it, the free-market approach to electricity in Texas is working exactly as it should.
Lower power supplies, alongside increased demand for the summer, has already led some companies to restart power plants that had been shuttered. The plants can make money off the higher "scarcity" prices on the electric market.
"We anticipate that that will incite and get new investment in generation in Texas with the higher prices," DeAnn Walker, chair of the Public Utility Commission of Texas, told lawmakers.
NRG's T.H. Wharton plant in north Houston wants to get in on the action. Crews there are busying working on seasonal inspections and repairs.
"We're taking this opportunity to make sure that we're ready when we're called upon," said Robert Harris, the plant's manager. "We looked at our backlog, and we've went and worked on those things, we've test ran them since then, we feel like we're ready to go."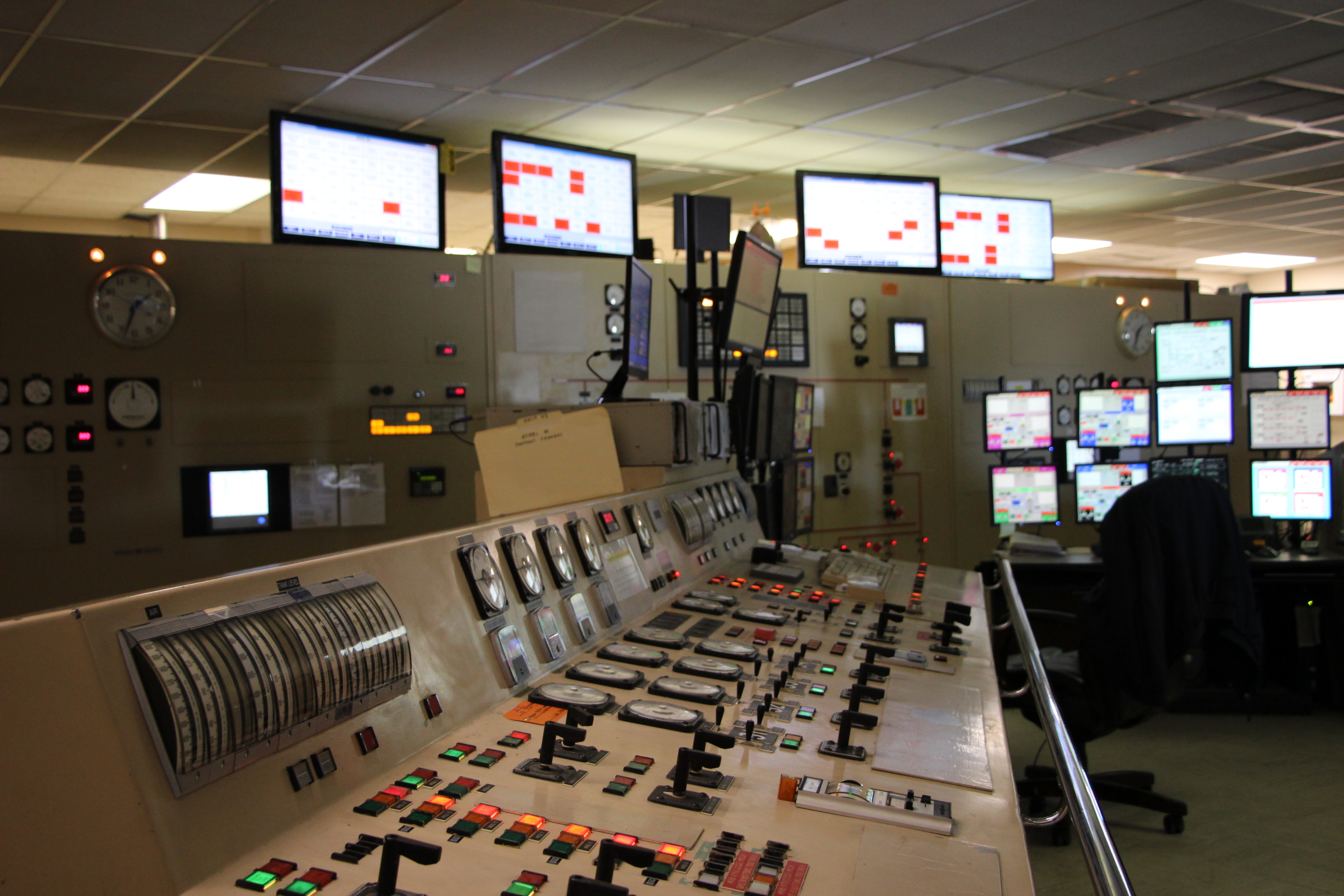 The plant only runs when there's a spike in demand, say on brutally hot days. So, as NRG spokesperson David Knox explained, this summer in particular could give the company a chance to make some extra cash.
"People pay for what is needed," he said. "Those times during the summer are the time when a plant like this has the best opportunity to shine both from a reliability perspective and from an investor's perspective."
The competition for a share of that demand will help wind and solar too, said Michael Jewell, an attorney and consultant with the Environmental Defense Fund.
"As there is more demand in the market, absolutely, it encourages more people to be able to build," he said. "They can make the showings necessary to lenders that, 'yes, we can build this and we can repay.'"
Frazier, with Vistra Energy, told lawmakers that the same economics that made the company close its coal plants have also spurred investments in other types of plants.
"Since 2014, we have added approximately 8,000 megawatts of efficient natural gas power plants to our portfolio," she said. "This month, we should energize the largest solar facility in the state, a 180 megawatt facility that's going online in West Texas."
With the Texas economy thriving, power needs are only going to keep growing. But so far, Republican state lawmakers and grid managers have sounded pleased that the market is filling supply gaps, mostly with natural gas, without government intervention.