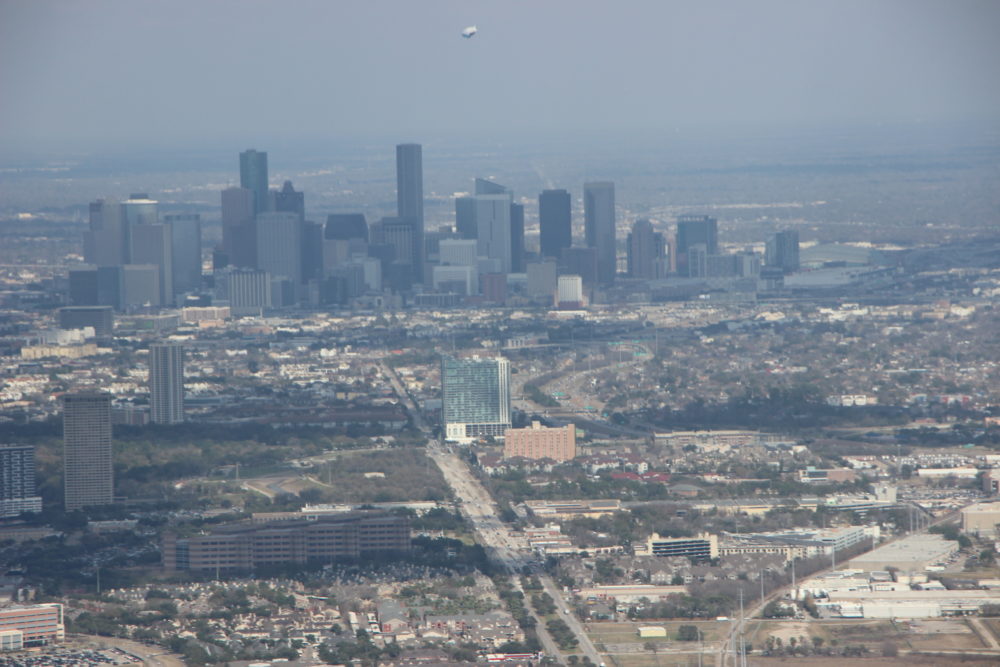 From March 2017 through March of this year, Houstonians' compensations grew by 2.1 percent. That includes wages or salaries and benefits in the private sector.
That's a half-percentage point improvement from the same time a year ago, but still lags the rest of the country.
Nationwide, compensation rose by 2.8 percent.
Cheryl Abbot, regional economist with the Bureau of Labor Statistics in Dallas, is not exactly sure why. But she doubts the remaining effects from the oil downturn can be blamed.
"Oil has pretty well recovered," she said. "And most companies have brought back on all the people they may have let go."
Compensations grew similarly slow in Dallas and other southern metro areas.
Abbot said salaries in Houston grew faster than the national average after the Great Recession but came down during the oil slump.