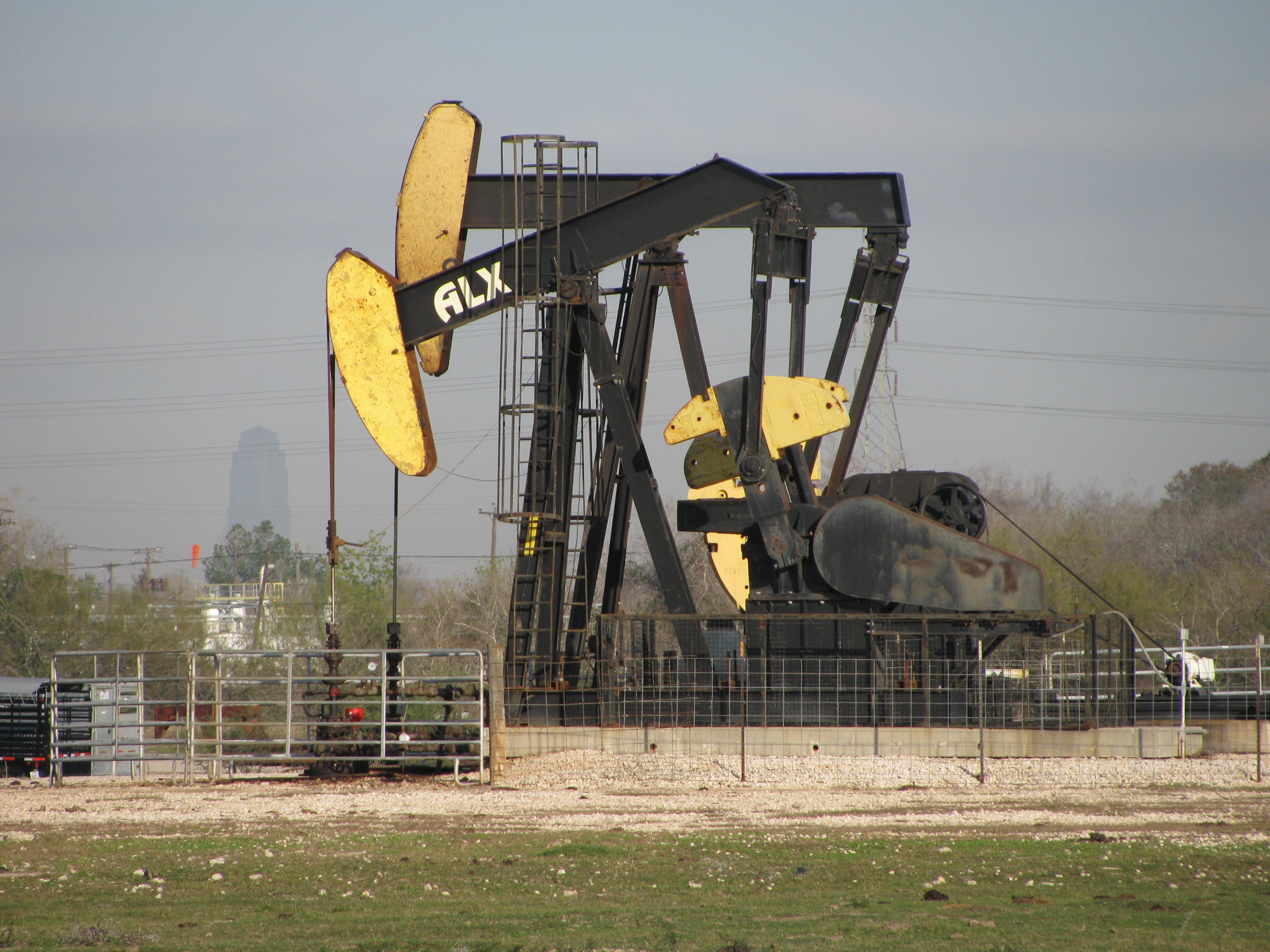 Growing oil production is straining rural Texas roads, so much so that state lawmakers recently gathered for
two days of hearings
on the issue.
One Texas energy researcher says there are multiple ways to fix the problem, if there's the political will.
Rice University's Gabriel Collins, in written testimony recently submitted to lawmakers, said the pipe, sand and water used for just one fracked well, plus the oil that comes from it, can weigh more than the Empire State Building.
Trucks hauling those heavy ingredients tear up roads, and rural counties don't get compensated for the damage.
"You have areas where the roads, they may not become fully impassable, but you're going to really start impeding their utility as high-volume transportation corridors," Collins said.
The situation also makes the roads dangerous, as Marfa Public Radio has reported:
The frac sand trucks that are filling West Texas roads mean increased traffic and the risk of accidents. TxDOT says the Permian accounts for roughly 2 percent of Texas' population, but represents a staggering 10 percent of the fatalities on state highways.

"I know statistically as the price of oil goes up, the energy sector activity goes up and the number of crashes and fatalities goes up," [Randy Hopmann, TxDOT Director of District Operations] said, adding that he's unaware of any other area in the state with such a disparity.
Collins said lawmakers could raise gas taxes or tax drillers to pay for repairs, or give them tax breaks for moving more oil and water with pipelines instead of trucks. But that would mean building more pipelines, which landowners and locals don't always like, especially in the more remote corners of West Texas.