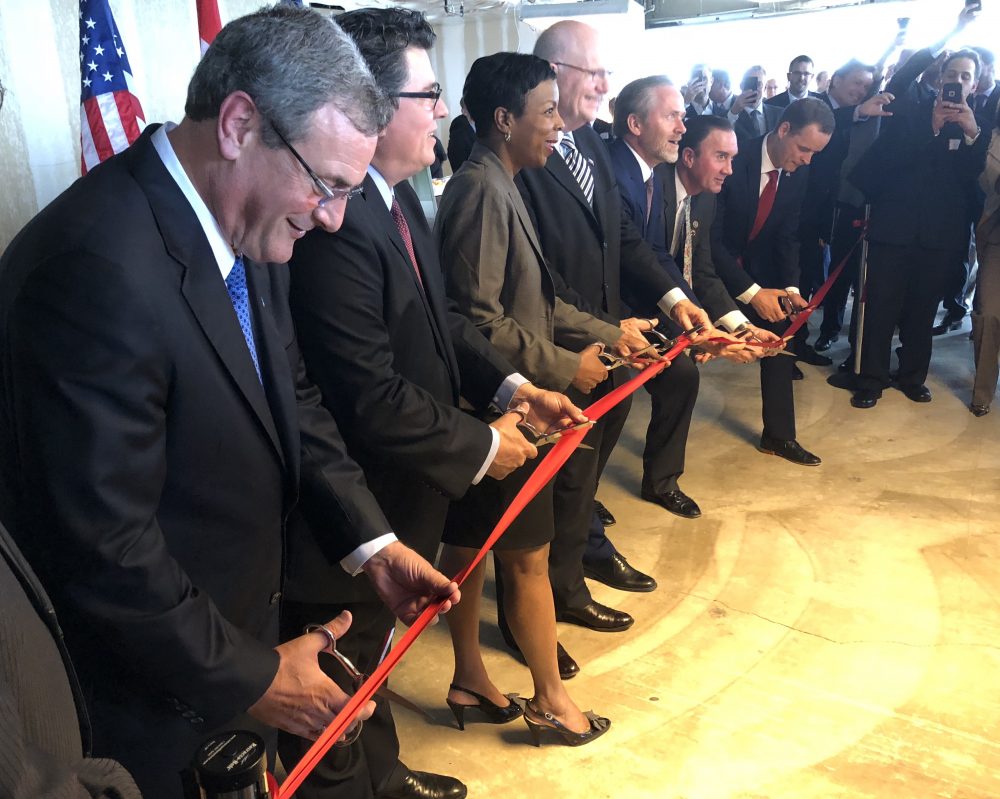 Denmark has only a few consulates in the United States, including in New York, Chicago, Silicon Valley and the embassy in Washington, D.C.
Now the small northern European country is also represented in Houston.
For the new consulate's opening, Danish Ambassador to the United States Lars Lose came to Houston.
"We've seen the developments in Texas for a long time and we've wanted to come to Texas for a long time as well," Lose said. "Now we found the resources to do it and I'm so happy to open up today because there's so much going on in Texas, in Houston."
The ambassador said wind energy and tech innovation are some of the things the diplomatic mission in Houston will focus on.
More than 40 percent of Denmark's energy supply comes from wind power.