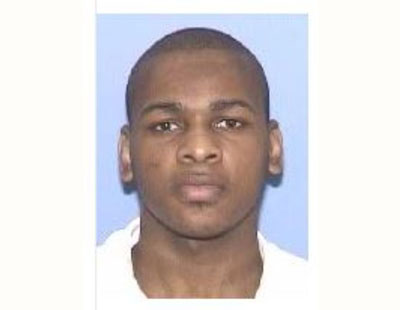 Harris County District Attorney Kim Ogg has named Houston lawyer John Raley to review the case of former Texas death row inmate Alfred Dewayne Brown to determine if Brown is actually innocent of the shooting death of a Houston police officer and eligible for nearly $2 million in state compensation.
Brown was freed in 2015 after spending a decade on death row for the 2003 slaying of Officer Charles Clark during a robbery of a check-cashing store. Brown insisted he wasn't involved. The Texas Court of Criminal Appeals granted him a new trial, ruling his rights were violated because a detective failed to turn over telephone records that could have aided his defense.
The previous district attorney, Devon Anderson, dropped charges but declined to pursue Brown's actual innocence claim.