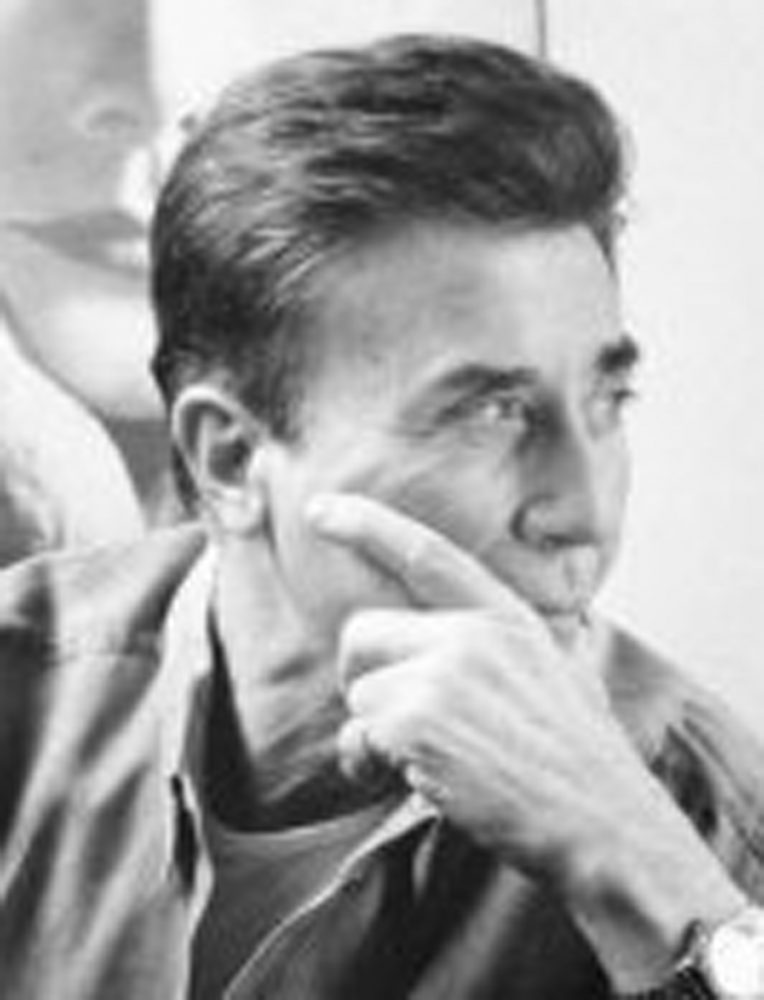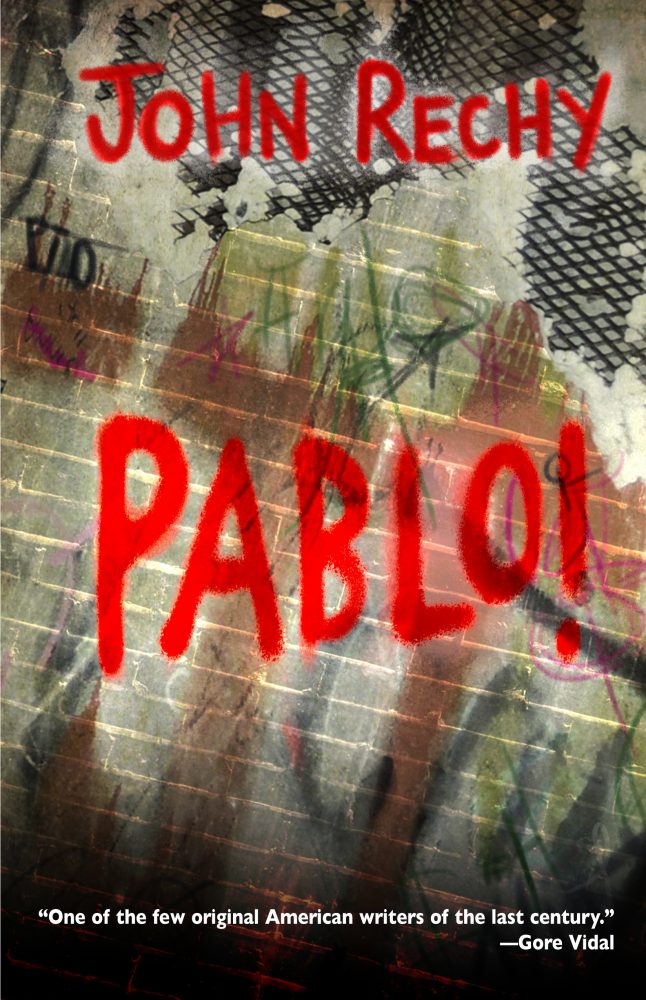 The beautiful young girl has collapsed from exhaustion just outside the tiny village. The old holy man wants to go and help her. The man's wife holds fiercely onto her husband, fearing that the young girl is the dreaded Xtabay, seeking to devour her husband's spirit and goodness. Eventually, the young girl recovers her strength and continues her journey to seek the boy that she loves – the boy that she can never find again. Thus begins the newly published novel Pablo! by noted author John Rechy.
Mayan legend depicts the Sun and Moon as lovers – seeking each other's company for eternity but never able to be together. This concept of unreachable love and longing combined with the sin of desire is the key to the story of Pablo! Young lovers are banished from their village as punishment for forbidden love. Restless spirits occupy the bodies of animals – doomed to wander the jungle alone in search of love. When the snake and the Agouti encounter each other in the jungle, their spirits are mutually recognized as banished lovers. The snake crushes the Agouti to death, attempting to find once again the warmth of love but failing to do so.
In the city a beautiful boy appears among the poor and people of the street. Eventually, a wealthy man takes the boy in to live with him. Even though the man provides the boy with a luxurious and worry free lifestyle, the boy is still not satisfied. The boy is Pablo and even though his handsome appearance draws the love and desire of many (including the girl), he is condemned to wander and seek love in his own self image forever.
More information available at www.artepublicopress.com
Houston Public Media's Eric Ladau spoke with Mr. Rechy.