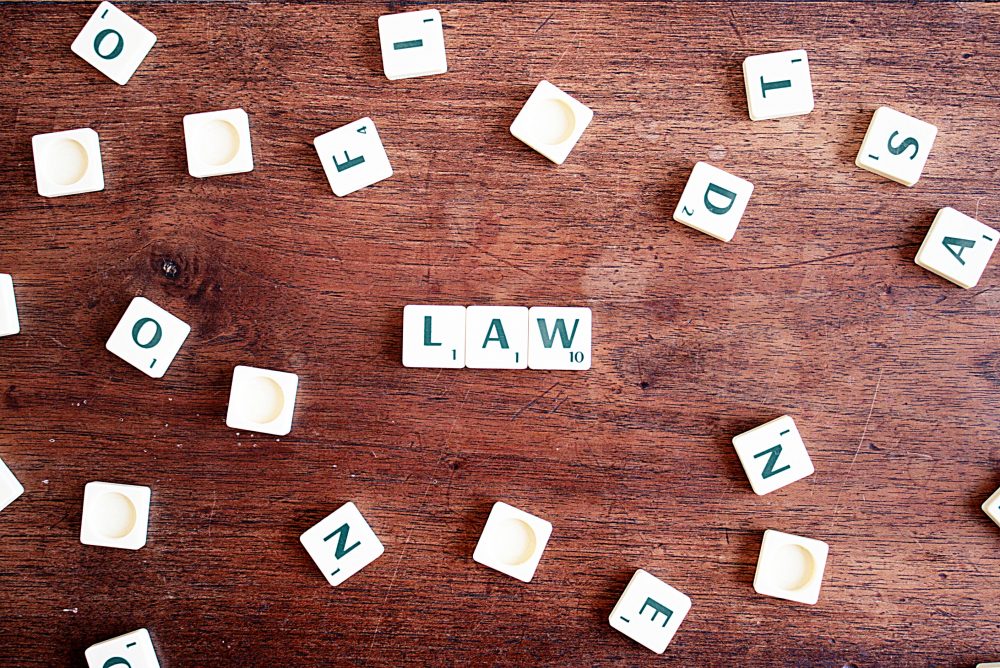 At a recent protest outside the Houston school district's main building, parents and advocates chanted "Sue the TEA!"
That is, sue the Texas Education Agency and challenge the state law, known as House Bill 1842, that mandates the commissioner must close struggling schools or install a board of managers to govern the entire school district, if those struggling schools don't improve in a certain time frame.
So far, no parent or HISD trustee or other group has filed suit against HB 1842.
But News 88.7 talked with attorneys to find out what potential cases could be made in a lawsuit. Here are a four takeaways:
Timing is critical. Or in legal speak, it has to be "ripe." David Hinojosa, who is a national policy director for the advocacy and research group IDRA, said that the threat of a state board of managers doesn't necessarily have to have occurred already, but the threat needs to be imminent for a lawsuit.
There could be due process claims. That is, if under the accountability and sanction system, state administrators had certain duties to help turnaround schools that they didn't fulfill.
Voting rights could come into play. Hinojosa said that a parent in one of the affected school communities could argue that if they lose their locally elected school board member, they've lost some of their voting rights.
And then there's discrimination. Again, Hinojosa said that if the law disproportionately impacts students of color, there could be a case that it is discriminatory and violates the equal protection clause of the 14th Amendment. In fact, research by IDRA in 2017 showed that of the 106 turnaround schools in at least their third consecutive year of intervention enrolled a majority of minority students. At those turnaround schools, over 90 percent of student were black or Latino, compared to their statewide enrollment at about 65 percent.
"All those claims seem at least plausible," Hinojosa said. "And, you know, lawyers dig into these facts and figure out what are the strongest claims, when they should be filed, how they should be filed, who should be filing."
Some see the case against HB 1842 as problematic and with a dim chance of success.
Take what happened in Jackson, Mississippi last year. A group of parents challenged a state takeover of their schools, alleging they were deprived of public input required by state law. That case never went to trial: the judge dismissed the federal lawsuit after the group of parent plaintiffs dropped their case after the state agreed to form a commission with parents, education experts and community leaders to evaluate the public schools there.
"The legal strategy is difficult to make because of the timing." said Jay Aiyer, an attorney and professor at Texas Southern University.
And in a courtroom, there's no guarantee of success.
"There's a lot more art than science to the law," Hinojosa said, a former litigator with the Mexican American Legal Defense and Education Fund. "We certainly found that out with the school funding decision when the Supreme Court pushed the goal post back even further."
In that case, the largest school finance case every before the Texas Supreme Court, judges decided the finance system was flawed but constitutional.