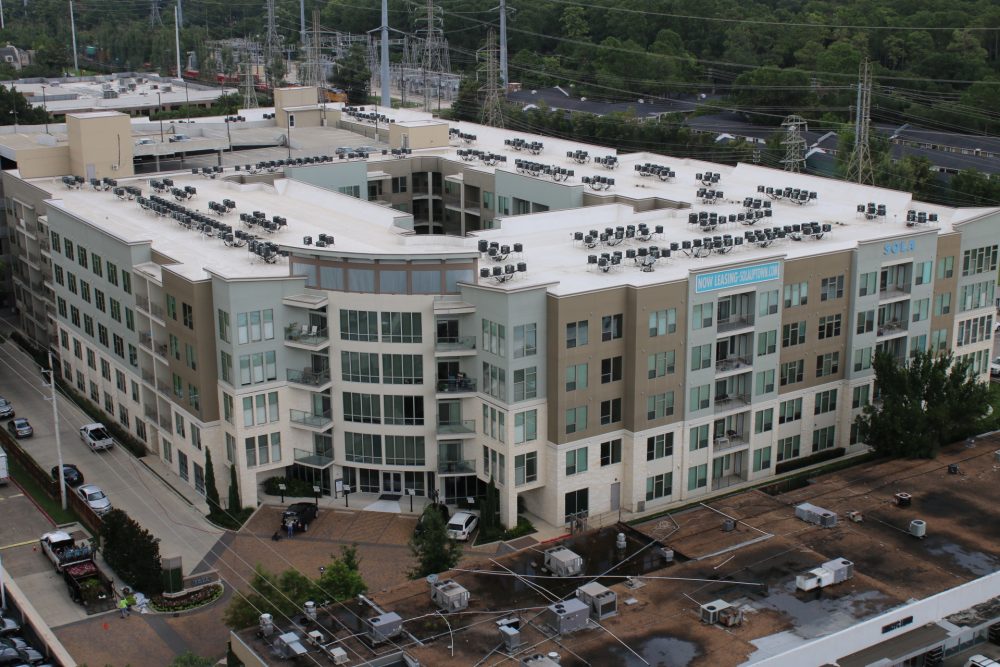 Before Harvey hit, Houston's apartment industry wasn't doing so well. Rents were flat and landlords were making many concessions to new tenants.
That changed when Harvey pushed thousands of homeowners into apartments.
The expectation was that it would be temporary and that the market might slow down again once those people returned to their homes.
But that hasn't happened. The Quarter 1 report from commercial real estate firm JLL shows apartment occupancy is up and rents continue to climb.
The occupancy rate for Houston area apartments is 89.7 percent and the average asking rent is $1,022.
According to Todd Stewart, managing director for the multifamily market at JLL, there are two reasons for that.
"The reduction of new supply is really fueling the market," he said. "Along with the very robust job growth."
Stewart expects the trend to continue at least through next year.