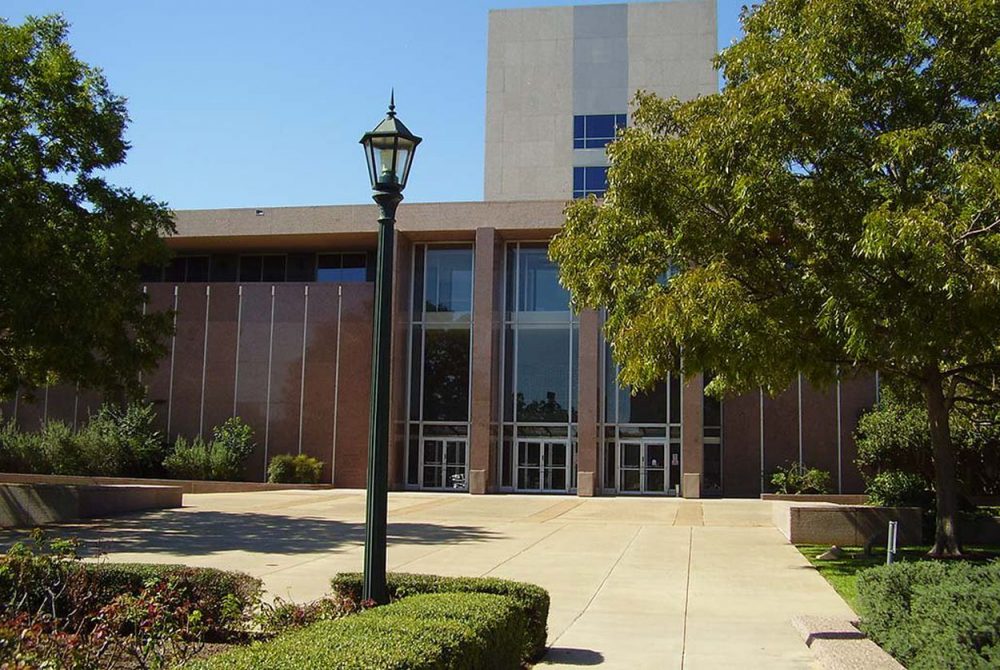 First came the crash. Then came the bill.
After a June 2015 car accident landed Crystal Roberts in the emergency room at North Cypress Medical Center, the hospital asked for more than $11,000 for the X-rays, CT scans, lab tests and other services she received. To Roberts, who was uninsured, that was quite a tab. She sued, calling the price excessive — it was more, she and her lawyers alleged, than an insurance company would have paid for the same procedures. Under the Texas hospital liens statute, hospitals have to charge uninsured patients a "reasonable and regular rate."
To prove the charge was excessive, Roberts asked the medical center for more information: If she had been insured by, say, Aetna, Blue Cross Blue Shield or Medicare, how much would her insurance company have paid the hospital?
North Cypress wouldn't provide that information, arguing that it was irrelevant to the lawsuit and that the organization would "suffer irreparable harm" if it disclosed "confidential and proprietary" insurance information.
This year, the issue made it to the state's highest civil court, and on Friday, the Texas Supreme Court ruled in a 6-3 decision that the information should be given to Roberts because it's relevant to her case. The decision, authored by Justice Debra Lehrmann, is likely to make it easier for uninsured Texans to negotiate high hospital bills under similar circumstances.
In cases like Roberts', hospitals aren't allowed to charge uninsured patients more than a "reasonable and regular rate" — essentially, Roberts' lawyer James Amaro said, what an insurance company would pay for the same services. But until Friday, uninsured patients trying to challenge excessive hospital bills weren't able to see what insurance companies paid for similar services. The ruling, Amaro said, will allow light to shine on a notoriously mysterious process and make it easier for patients to negotiate fair payments in the future.
"No mechanism has existed to challenge excessive hospital bills for uninsured accident victims," Amaro said. "This will reduce the price-gouging schemes that are just rampant right now."
Lawyers for North Cypress Medical Center did not return requests for comment Friday. But Chad Ruback, one of the hospitals' lawyers, told Law360 last year that if Roberts won, it "would, sadly, increase costs for all hospital patients."
"I'm afraid that this type of discovery tactic will routinely be used to strong-arm settlements of otherwise meritless claims against hospitals," Ruback said in May 2017.
Lehrmann wrote in her opinion that hospitals concerned about private information being made public could ask the trial court to seal that information, meaning those documents would aid Roberts and patients like her but wouldn't be made available to the broader public. That decision would be made in the future by the trial court.