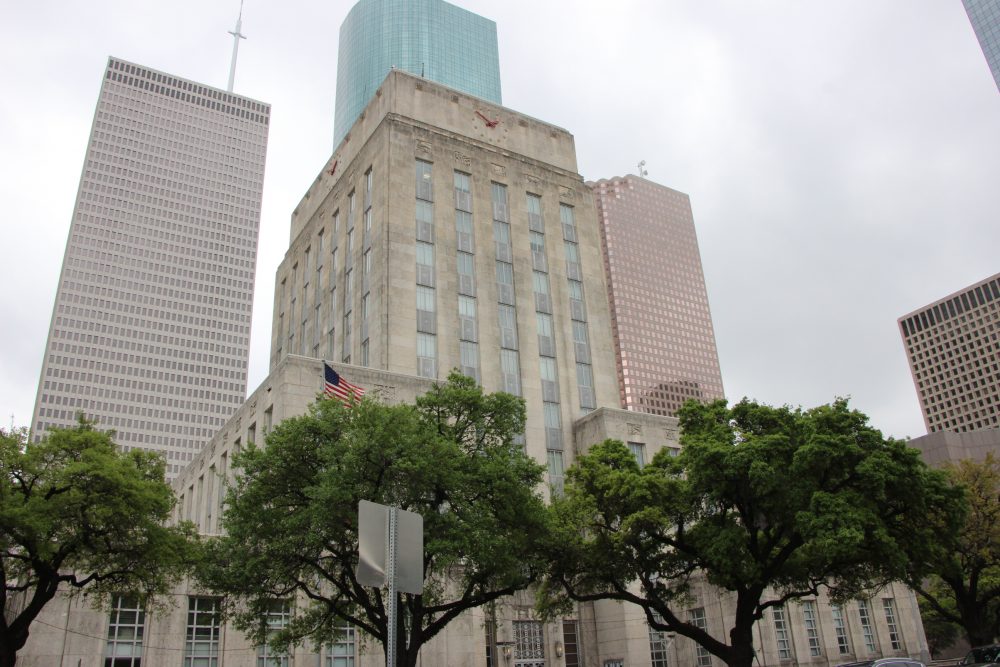 Houston may soon face another financial crisis, this one relating to health benefits for retired city employees. The threat looms just months after voters approved a deal to rein in the city's pension debt.
The city's latest monthly financial report shows that Houston has racked up $2.1 billion in debt tied to retiree health benefits, according to City Controller Chris Brown. "We are accruing about $160 million a year in unfunded liability," Brown says, "and that's basically because we are consistently underfunding those annual costs."
Brown is proposing setting up a trust that will help the city to pay down the debt. He says the city can either pay a little now or a lot more later. "Pretty soon, we'll be right back in the situation we were in with the pensions."
Mayor Sylvester Turner says his goal is to come up with a solution to the problem within six to twelve months. He says any solution will have to take into account that city employees and retirees are already paying higher health care premiums as a result of last year's pension reforms.