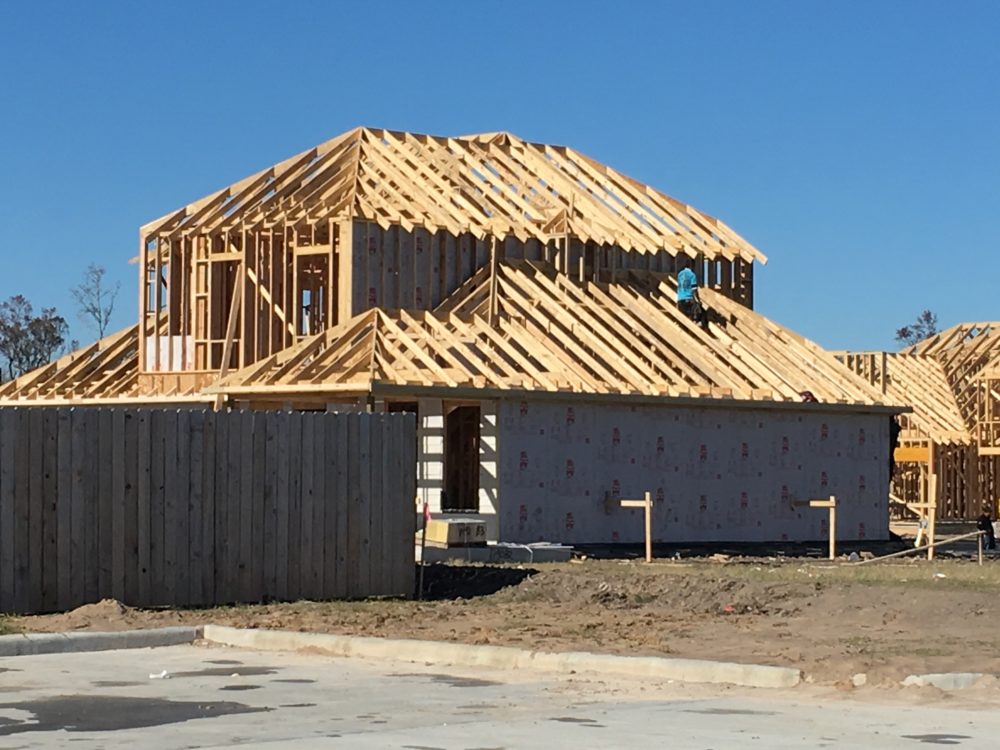 The Houston region will have added more than 300,000 jobs by the year 2022, mostly in the services and trade sectors, according to a forecast released by The Perryman Group, an economic and financial analysis firm based in Waco.
The forecast analyzes the period from 2017 to 2022 and notes that Texas' real gross product –what the research refers to as the output— is forecast to increase by 4.01 percent annually, reaching $1.9 trillion in 2022.
An estimated 1.4 million net new jobs are projected for the state by 2022, which represents a 2.05 percent yearly growth rate.
As for the Houston region, which in the research also covers The Woodlands and Sugar Land as what is called a Metropolitan Statistical Area, the projection is specifically 355,000 jobs.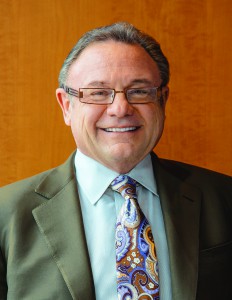 Ray Perryman, president and CEO of The Perryman Group, noted that in addition to new jobs in services and trade, there will also be jobs created in the mining sector, and added the medical industry is very important in this context of growth.
"If you look at the fastest growing occupations in the country right now, what you find is about seven of the top ten are in health care and they're basically various types of medical technicians, medical specialists, nurses, things of that nature and that's the type of job you're seeing a lot being created in the economy right now," said Perryman, who elaborated saying that, because Houston is a "major center of health care," it will benefit from the creation of these kinds of jobs.
For the economist, the post-Harvey recovery will also be a factor that will help grow the economy of the Houston region because during the next few years, the recovery "brings an infusion of insurance money, it brings an infusion of federal dollars, it brings a lot of things that start to generate construction activity in the area and we're already seeing that begin to happen."
You can review more economic data analyzed by The Perryman Group here: