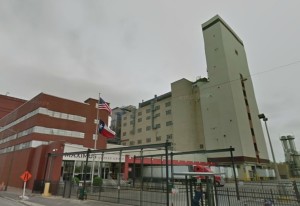 Atlantic Coffee Solutions announced its decision to close the plant and cease operations starting June 12, 2018.
According to abc13 the plant cited economic reasons for the closure.
"The company is working closely with customers to smooth transitions of their products to other providers," the company said in a statement. "Employees will be released over the next few months in a phased process as our customers transition."
According to the Houston Chronicle about 279 employees will be affected by the closure.
The plant was previously home to Maxwell House Coffee.
Atlantic Coffee Solutions is one of the largest coffee manufacturing plants in the world.