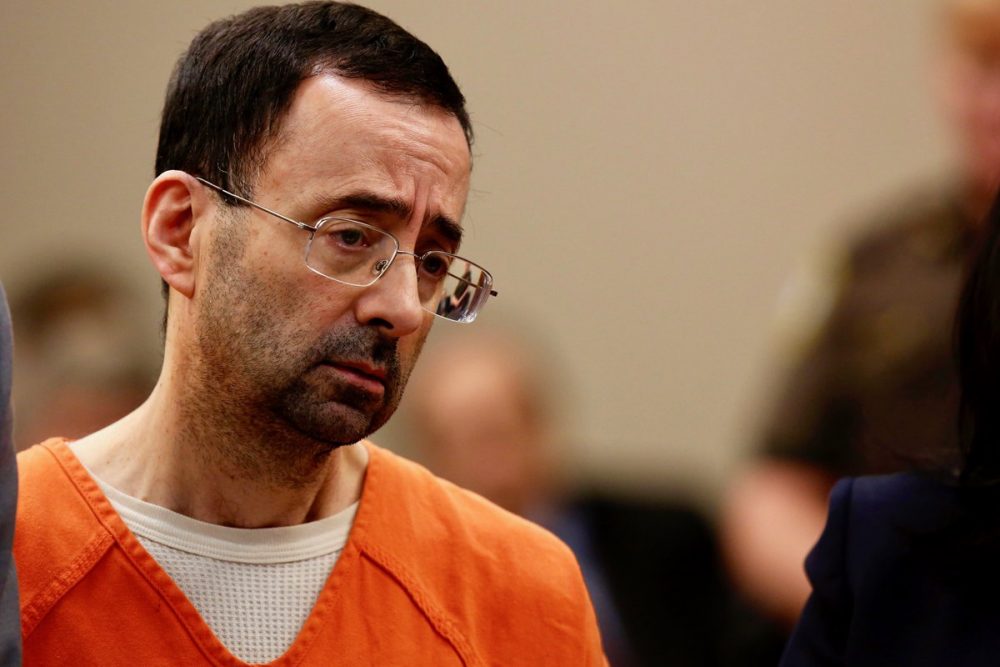 Multiple lawsuits were filed in Harris County Wednesday, on behalf of gymnasts who were sexually molested by former sports doctor Larry Nassar.
At the time of the reported abuse, Nassar was employed as the USA Team Gymnastics doctor and as a Michigan State University team doctor.
The lawsuit alleges, in-part, that USA Gymnastics breached its duty to reveal the abuse to the victims' families, the U.S. Olympic Committee, Michigan State University, and law enforcement agencies.
According to lawyers, this is also the first lawsuit against the International Federation of Gymnastics, in relation to Larry Nassar; who is also named as a defendant in the lawsuit. In addition, Cypress Academy, located in Houston, is named as a defendant in the lawsuit, as well.
"As a former athlete who competed in a sport for the United States myself, I know the complete trust these young women put in their coaches, their trainers, and organizations like FIG and USAG,"said the victims' attorney, Michelle Simpson Tuegel, in an e-mailed press release. "Not only did they fail to protect these young women, they also have continued to engage in a culture of silence that is designed to protect their multi-million dollar institutions and enterprises rather than protect the bodies and spirits of these young female athletes," said Simpson Tuegel.
MORE: Houston Attorney Discusses Lastest Lawsuits