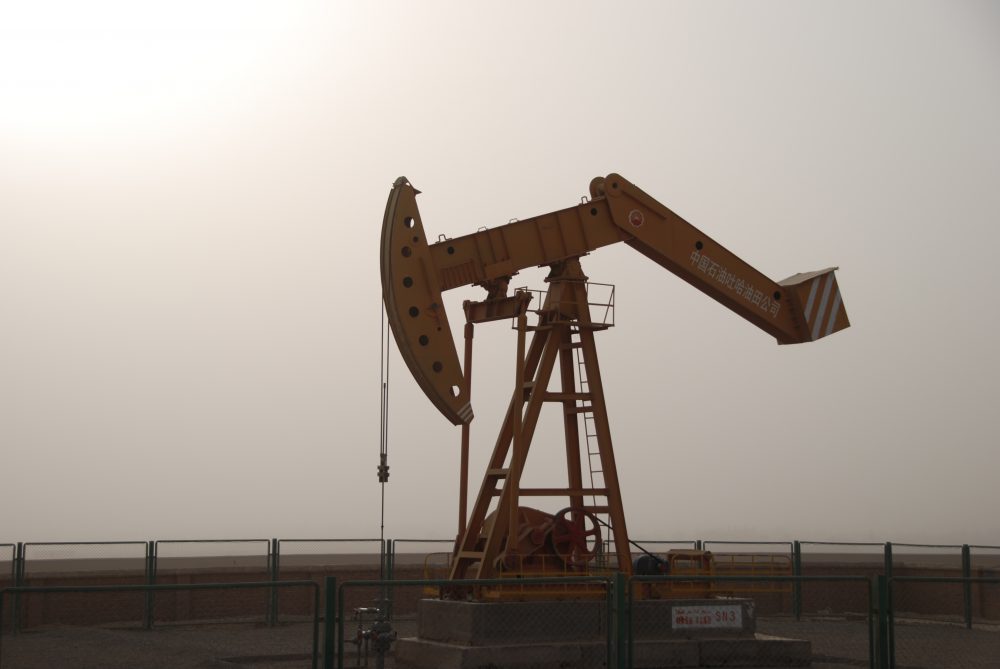 A Texas oil and gas regulator says the industry can't hire enough workers largely because of public perception.
Railroad Commissioner Wayne Christian spoke at state house hearing on Wednesday.
"The biggest threat is the misunderstanding of the oil and gas industry and the acceptance of the politically correct-driven, environmental, anti-oil and gas science," explained Christian.
Christian said he thinks that "misunderstanding" leads to the public school system not pushing enough students toward training programs for energy jobs.
At the hearing, Democratic State Rep. Armando Walle noted the Houston-area has many energy training programs, including an "energy high school" at HISD.