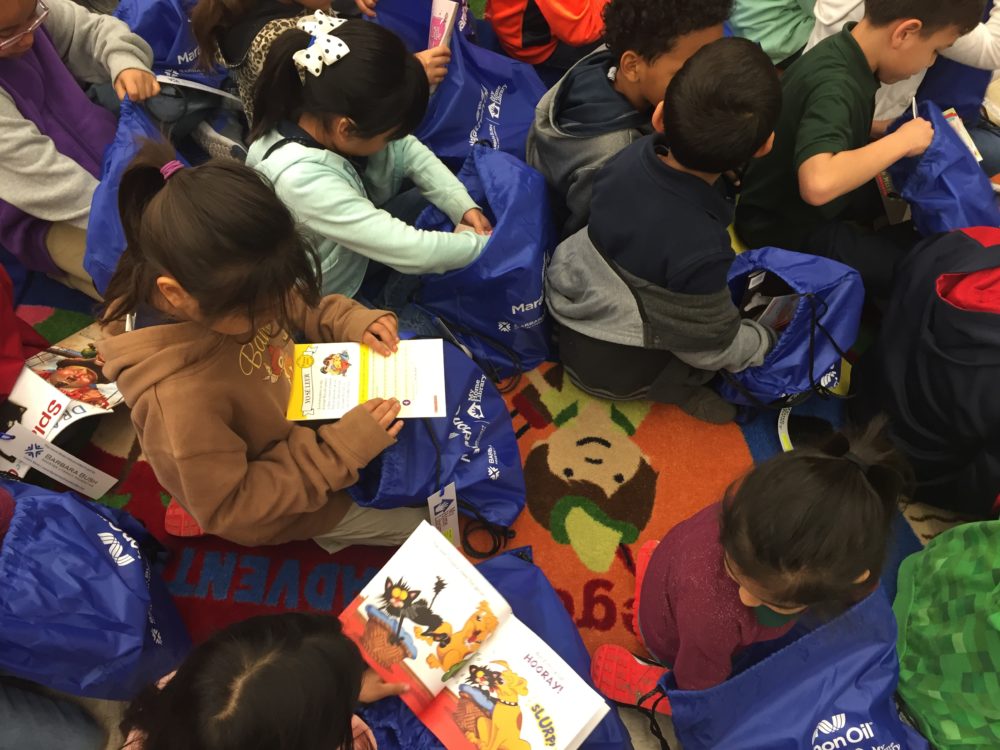 Former First Lady Barbara Bush was a champion for literacy, and that commitment was embodied by the creation of the Barbara Bush Foundation For Family Literacy. And, in 2013, her son, Neil, and his wife Maria, started the Barbara Bush Houston Literacy Foundation.
To get a sense of what literacy meant to the former First Lady and what the Houston foundation has accomplished, Houston Matters producer Maggie Martin talked with the organization's president, Dr. Julie Baker Finck. She said Bush felt greater literacy was a gateway to minimizing many of society's ills. And she felt illiteracy not only diminished a person's ability to achieve economically, but it also hampered their ability to give back to their community.
"If they can't read, write, or comprehend, then they have difficulty understanding how they can have a voice in the community and take advantage of all that our country has to offer," Baker Finck said.
Four years ago, the Barbara Bush Houston Literacy Foundation partnered with HISD on Read Houston Read, a program that encouraged mentors to read with children.
"We've had thousands of members of the community step up to serve as reading mentors for first and second graders," Baker Finck said.
She added a recent report indicated children who had such mentors had higher reading achievement levels than students who did not.