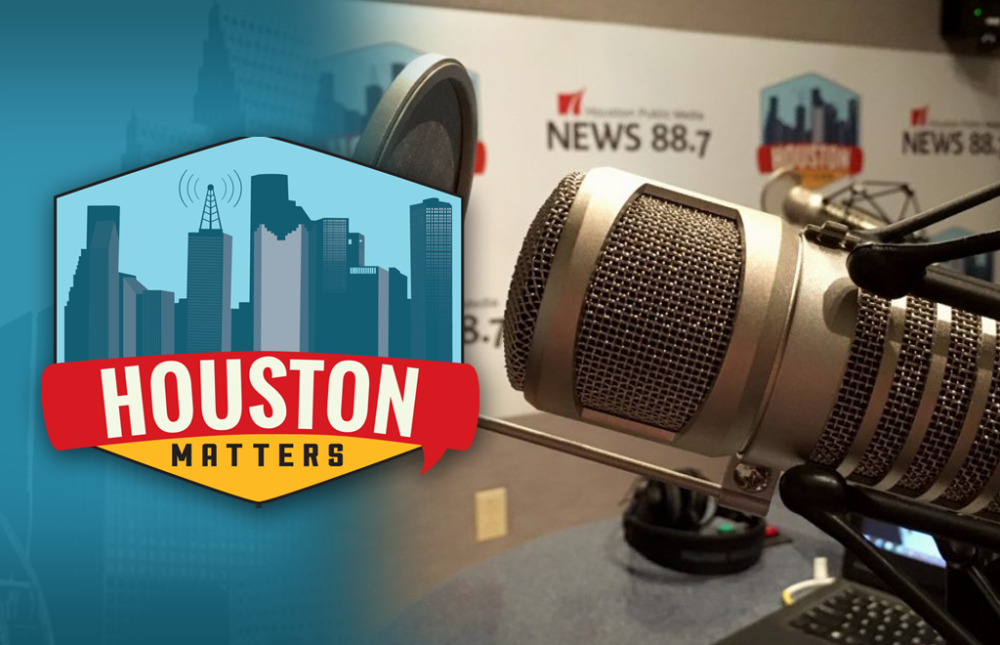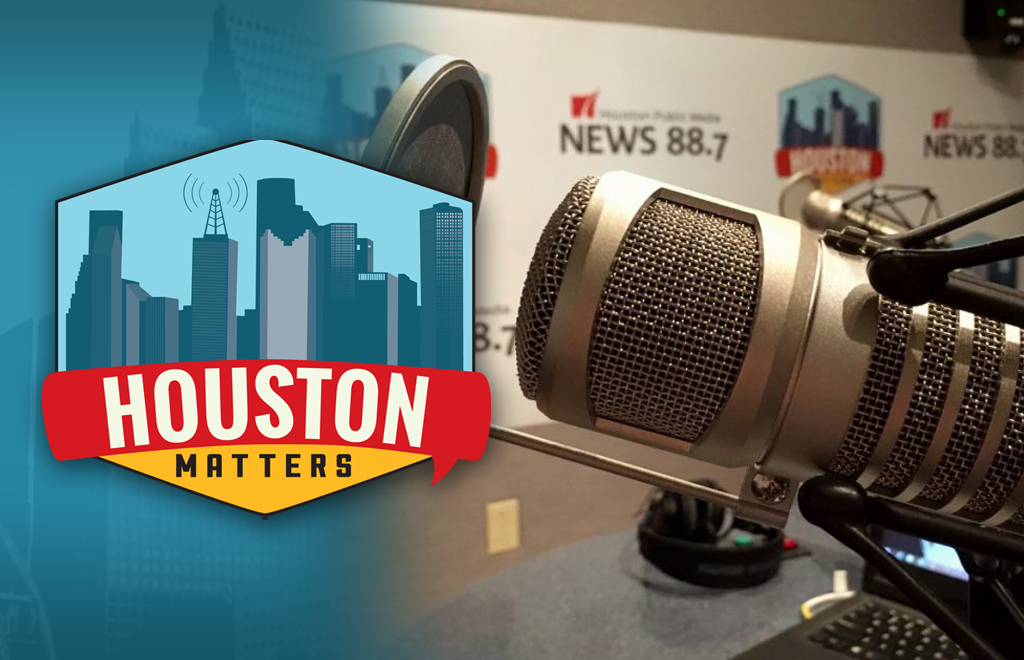 On Monday's Houston Matters: In light of former First Lady Barbara Bush's decision to seek comfort care, we discuss how medical specialists work with patients and their families to make those decisions. Dr. Carmel Dyer with the Consortium of Aging at UTHealth joins us.
Also this hour: Rice University's Baker Institute for Public Policy is bringing together members of the Mexican, Canadian, and US energy industries to discuss developments in the re-negotiation of NAFTA and how their industries will adapt to potential changes. We learn more from one of the event's participants, Dr. Adrian Duhalt.
Also this hour: We learn the forgotten story behind the creation of the Astros' iconic rainbow uniforms from the 70s and 80s. And Jeff Balke updates us on Houston sports.
WATCH: Today's Houston Matters 360-Degree Facebook Live Video
We also offer a free daily, downloadable podcast here, on iTunes, Stitcher and various other podcasting apps.