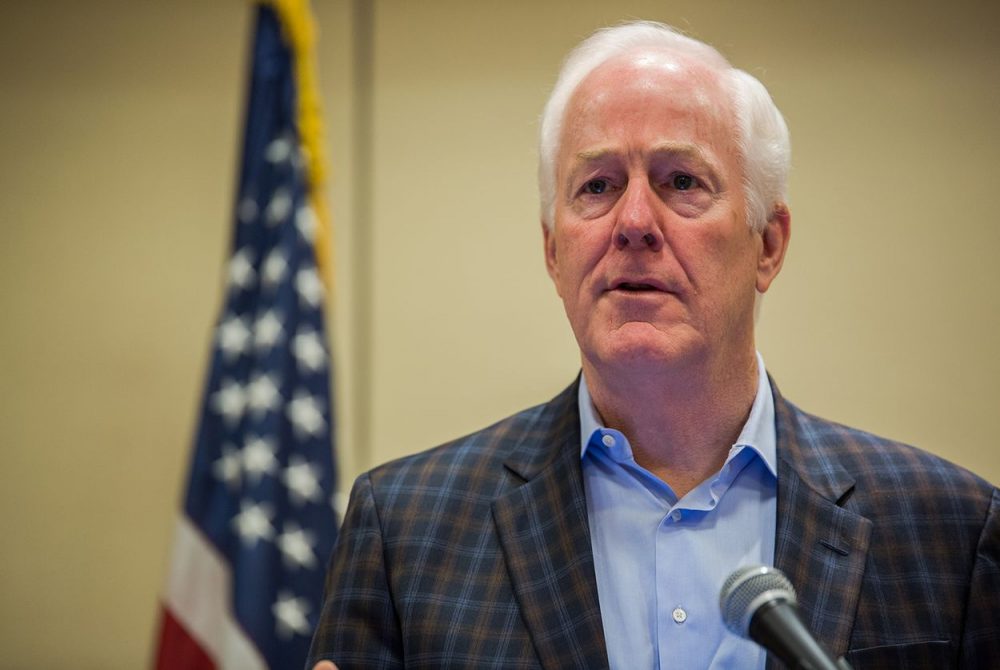 U.S. Senator John Cornyn of Texas is standing up in defense of the Department of Justice and the FBI. And as Trey Shaar reports, it's after criticism from people, including the President of the United States.
On the Senate floor, John Cornyn said he was at his home in Austin during and after the series of bombings last month that killed two people and injured four others. He said the widespread sense of fear reminded him of the sniper attacks in the Washington DC area in 2002.
Cornyn said he talked to Interim Austin Police Chief Brian Manley, who told him how thankful he was for the hundreds of federal agents assisting with the investigation. And Cornyn said he understands the frustration people can feel as a result of the tight-lipped nature of investigative work.
"Critics say investigations are taking too long or shouldn't be going on at all, but that's how the agency is supposed to operate: on its own, according to the standardized legal process, step by painstaking step," Cornyn explained.
Cornyn said some of the criticism of former FBI Director James Comey and former U.S. Attorney General Loretta Lynch is deserved, but that it should not detract from the work of the rank and file agents fighting crime.