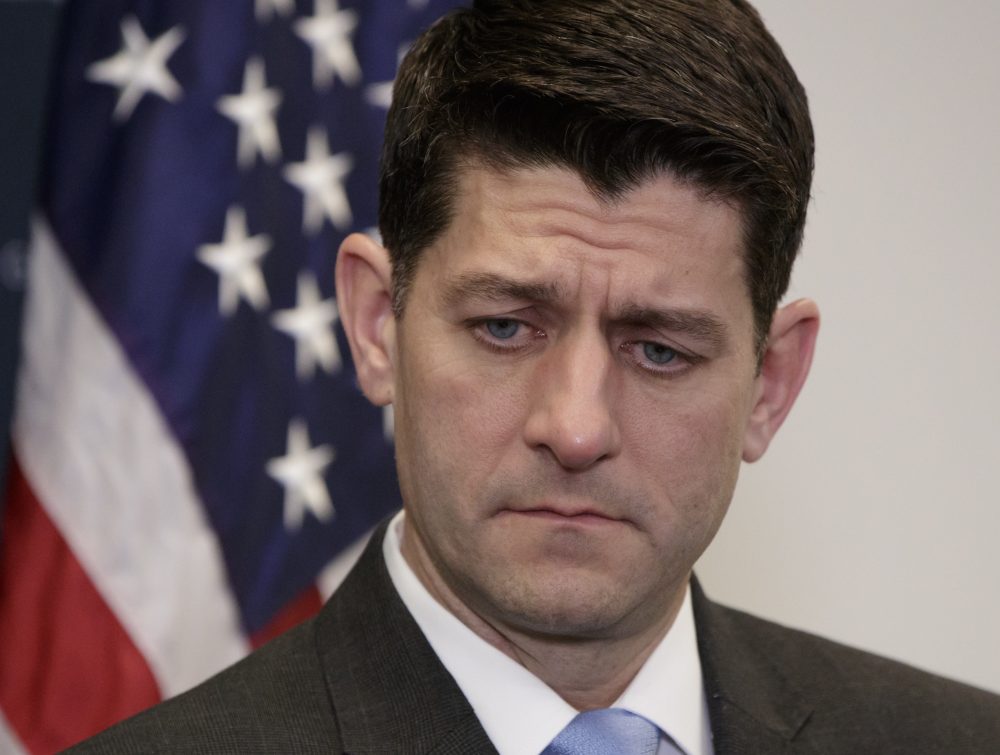 On Party Politics this week, co-hosts Jay Aiyer and Brandon Rottinghaus are going to catch you up on the week's political news:
Texas:
Texas Ag. Commissioner Sid Miller appointed a campaign donor to the state's Rural Health Task Force
How're Texas schools doing?
Facebook's Zuckerberg Vs. Senator Ted Cruz
U.S Rep. Blake Farenthold resigns from congress
National:
Syria using chemical weapons killing at least 40 people
South Carolina Congressman Ralph Norman pulls a gun at a town hall with constituents
And finally Jay and Brandon discuss Speaker Of The House Paul Ryan's decision not to run for reelection. You can subscribe to the podcast on Apple Podcasts. Tweet us using #PartyPoliticsPod or email partypoliticspod@houstonpublicmedia.org.
Party Politics is produced by Edel Howlin and our audio engineer is Todd Hulslander.