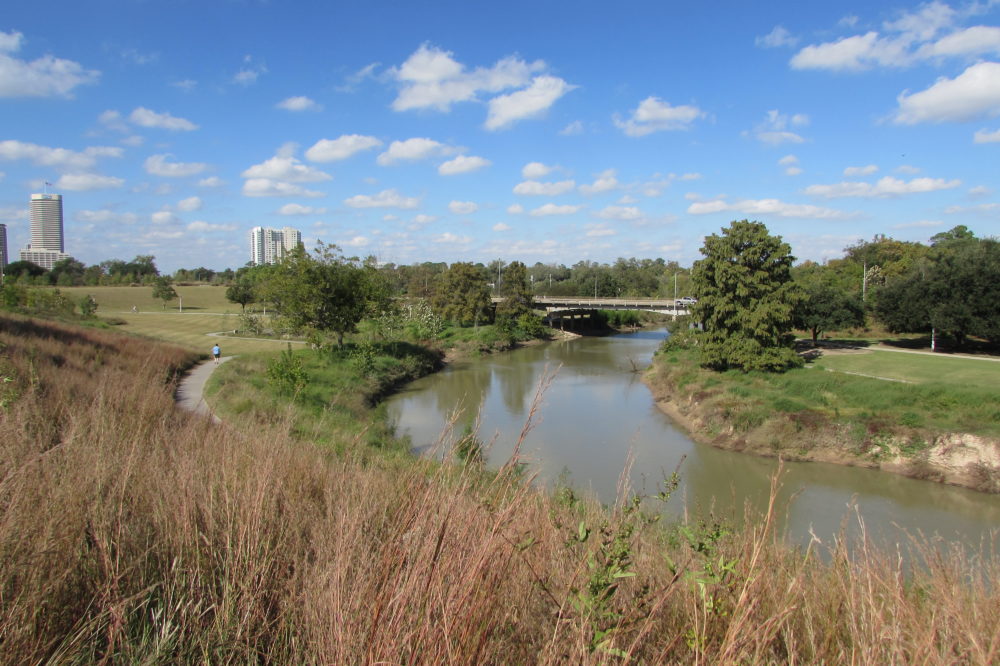 Over a 21-month period from January 2016 to September 2017, Texas industrial facilities released pollution at levels beyond what federal law allows on more than 900 different occasions, more than any other state. That's according to a report from Environment Texas, called Troubled Waters, which examined data from the Texas Commission for Environmental Quality.
The report says that, nationwide, there were more than 8,000 such incidences. In about a third of those cases, pollutants were being added to waters already deemed to polluted for fishing, recreation, or drinking water. Roughly 40 percent of the nation's major industrial facilities reported having at least one such incident.
Brian Zabcik, clean water advocate for Environment Texas, joins Houston Matters to explain the findings.
Then, Victor Flatt from the UH Law Center discusses the Clean Water Act and what can be done to prevent such pollution.