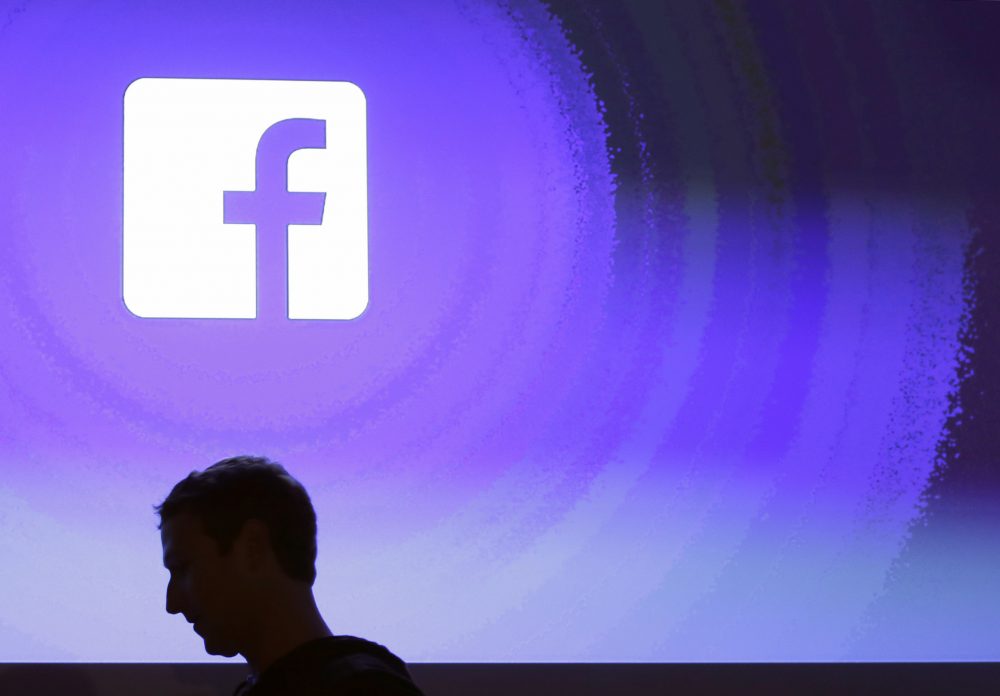 Facebook founder Mark Zuckerberg is testifying before Congress following months of criticism over how the company handles user data, and how that data can be used to manipulated people on the platform.
Last May, a handful of people showed up to protest the Houston Islamic Da'wah Center. Then, a couple dozen more people came out to counter-protest. However….
"What neither side could have known is that Russia trolls were encouraging both sides to battle in the streets and create division between real Americans,"said North Carolina Senator Richard Burr, speaking to the Senate Intelligence Committee.
Both groups at the protest were organized through Facebook, on pages run by Russian agitators.
Daniel Cohen leads an activist group in Houston. He said fake protest events are concerning, "particularly because they set back our efforts in so many different important fights that take place every day in Houston and Harris County."
Cohen said he hopes the increased pressure on Facebook encourages people to meet face-to-face for civic participation.