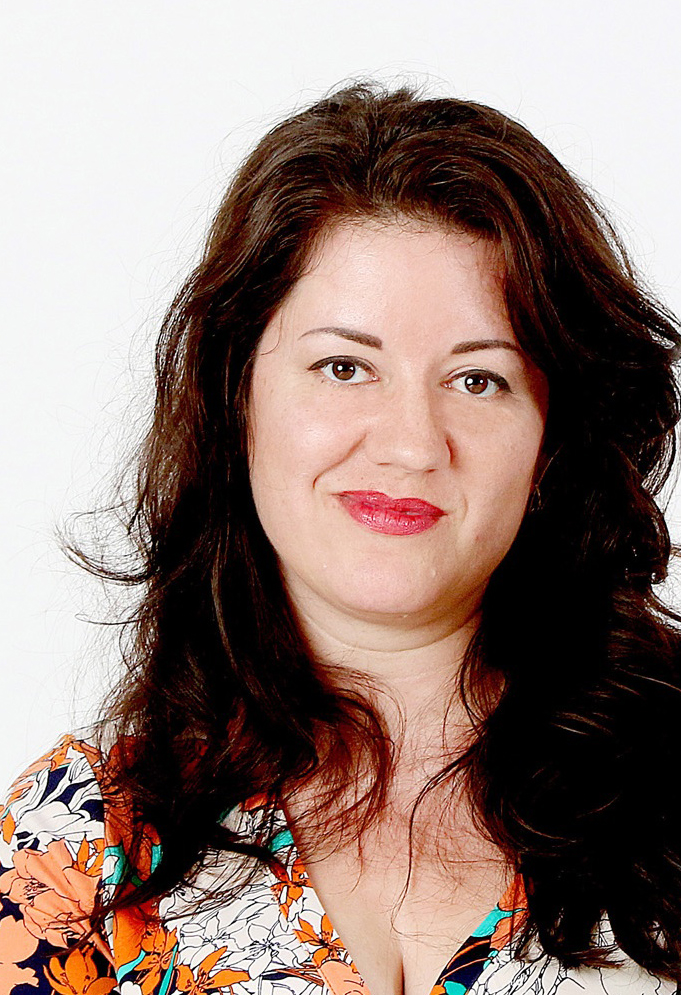 In her new bilingual children's book Maya and Annie on Saturdays and Sundays/Los sábados y domingos de Maya y Annie, author Gwendolyn Zepeda brings us touches of Latino and Vietnamese culture as observed and enjoyed by two elementary school girls.
Annie enjoys eating dinner at Maya's house, where Maya's mother serves tacos, rice and beans, tamales and Pozole. Along with Maya's family, Annie attends a Posada in Maya's neighborhood.
The girls spend time at Annie's house as well. Annie's father serves soup, rice, fish and Gai lan. Maya learns to eat with chopsticks. Along with Annie's family, Maya attends a Vietnamese New Year celebration.
Initially, Maya's and Annie's time together is limited to the weekends since they live in different neighborhoods and attend different schools. Happily, this situation is about to change.
Houston Public Media's Eric Ladau spoke with Gwendolyn Zepeda.
More information available at www.artepublicopress.com