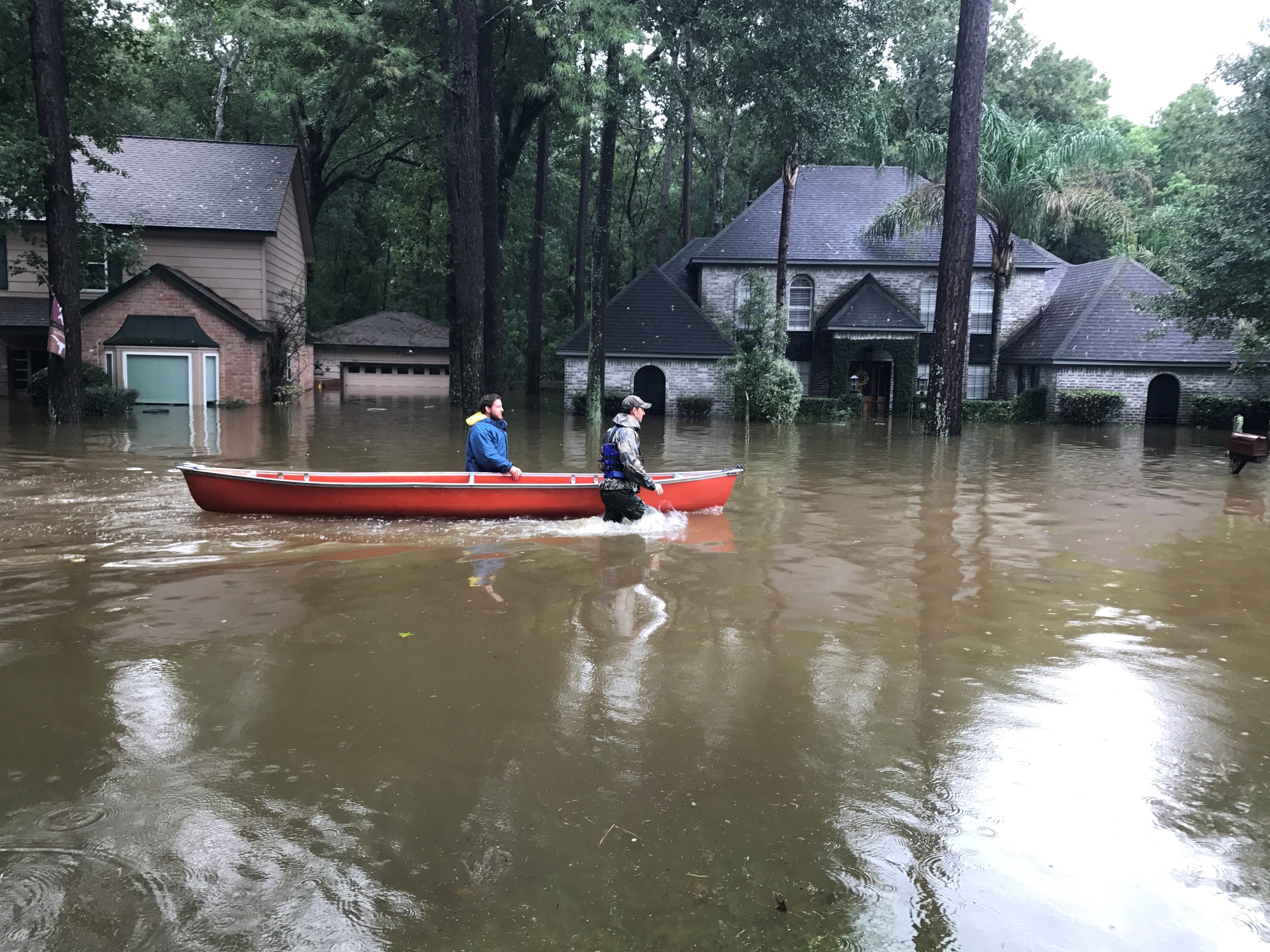 The San Jacinto River Authority said on Tuesday it will work on flood control efforts, something it hasn't done until now.
The move comes after Texas Governor Greg Abbott directed the authority to better protect communities along the river that flooded during Harvey.
The river authority has tapped College Station's deputy city manager Chuck Gilman to head up a new flood division. While there aren't any specific plans on the table yet, Gilman said solutions could range from new infrastructure to operational changes.
The river authority is facing multiple lawsuits from people who say releases from the Lake Conroe Dam after Harvey flooded their homes. The authority says the releases were legal and didn't cause the flooding.
Gilman said improving flood warnings is a possibility.
"I don't know that you can provide enough communication and outreach," he said. "I think there's always opportunities that we can look at in that area, looking at different methods, and then also the timing in which those messages are released."
The authority has acknowledged that funding the effort will be a challenge. In a statement, General Manager Jace Houston said the authority hopes to "leverage federal funds and other partnerships to minimize any impact on local taxpayers." Still, he said some public buy-in will be necessary.