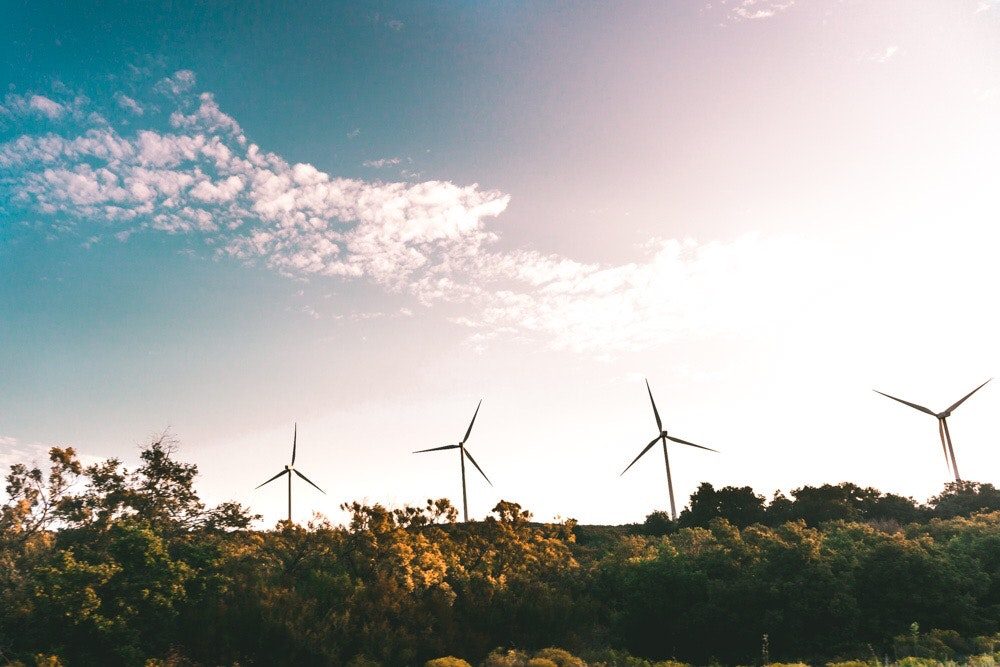 A Houston-based renewable energy company is turning to a former Missouri governor to revive a $2.3 billion project.
Clean Line Energy Partners is seeking to build one of the nation's longest power lines across the Midwest. The 780-mile, high-voltage line would transmit power from wind farms of western Kansas across Missouri and Illinois to Indiana.
Former Missouri governor Jay Nixon is going before the Missouri Supreme Court to argue in favor of the project.
How could the case impact other Houston-based energy projects? Tracy Hester with the University of Houston Law Center tells Houston Matters about the bigger issues at stake with the plan.
And we hear from Cary Kottler, Clean Line Energy's general counsel, about why his company sought out the former governor to argue on its behalf, and what's ahead for the project.