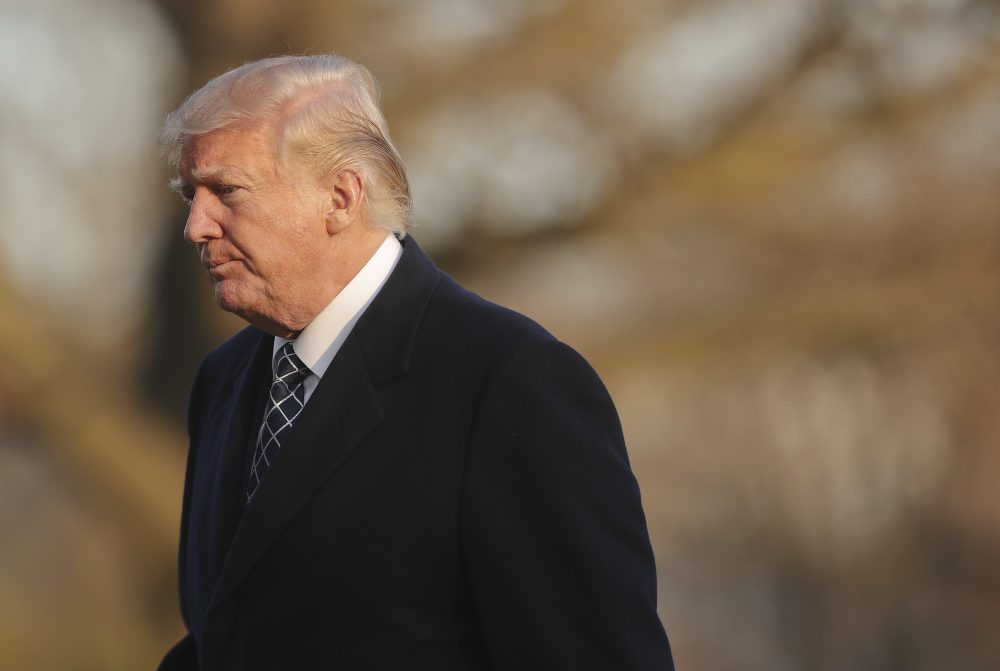 President Trump ordered the expulsion of 60 Russian officials from the United States and ordered the closure of the Russian consulate in the Seattle, the White House announced Monday.
The move follows the poisoning of former Russian spy Sergei Skripal and his daughter, Yulia, in the English city of Salisbury on March 4.
The officials and their families have been given seven days to leave the U.S. Of the 60 officers being expelled, 48 are members of the Russian embassy and 12 are officers from Russia's mission to the United Nations in New York.
The consulate was being shuttered due to its proximity to a U.S. submarine base and Boeing's operations there, according to a senior administration official said.
"The United States takes this action in conjunction with our NATO allies, and partners around the world in response with Russia's use of a military grade chemical weapon on the soil of the United Kingdom — the latest in its ongoing pattern of destabilizing activities around the world," the official said.
"Today's actions make the United States safer by reducing Russia's ability to spy on Americans, and to conduct covert operations that threaten America's national security," the official continued. "With these steps, the United States and our allies and partners make clear to Russia that its actions have consequences."
Copyright 2018 NPR. To see more, visit http://www.npr.org/.