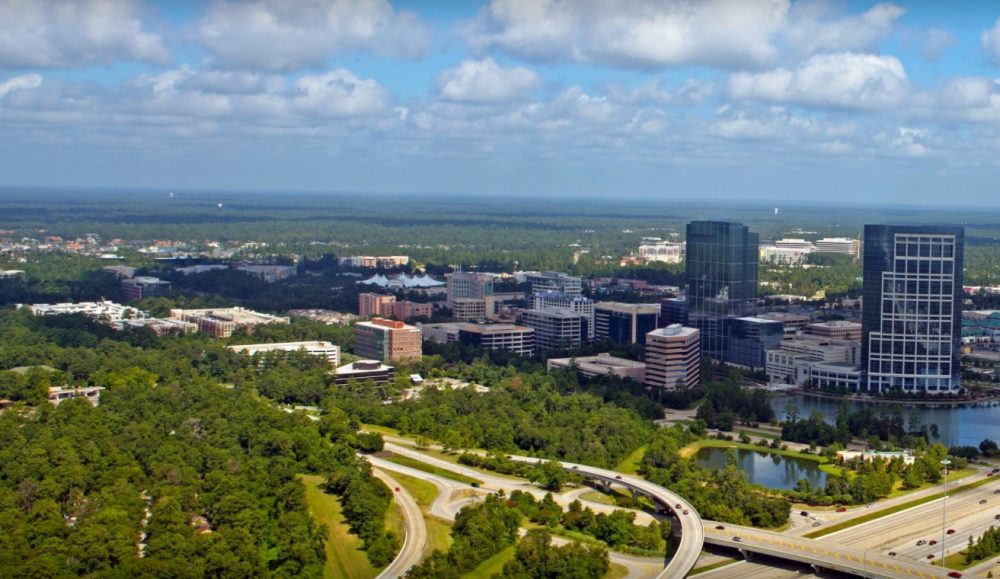 The Woodlands has started this week a study on its potential incorporation, which would mean the master-planned community created by George Mitchell in the mid-1970s and located 30 miles north of downtown Houston would formally become a city with its own municipal government.
As of 2016, The Woodlands had approximately 116,000 residents and it is legally a township –as a matter of fact, it is the only township in the state of Texas—.
If voters eventually approved the incorporation in an election, The Woodlands would have more independence from Montgomery County, but it would also forever avoid the possibility that the City of Houston or the City of Conroe could annex it.
Currently, The Woodlands has a regional participation agreement with Houston and Conroe that prohibit them from annexing the township until the year 2057.
Gordy Bunch, chairman of The Woodlands Township, told Houston Public Media that the Township's staff and representatives of the companies selected for the incorporation study began working on it on Thursday, March 22, the same day the Township's Board of Directors held one of its meetings scheduled for the month of March.
Matrix Consulting Group is the company the Township has selected to conduct the study, while HR Green will be a sub-consultant during the process.
The study will identify current services that the Township is providing and what would change if they were provided in the framework of The Woodlands being a municipality.
Moreover, the study will look into additional services that the law requires to be provided, as well as what would be the costs of such services in case of incorporation and how they would impact The Woodlands' tax rate.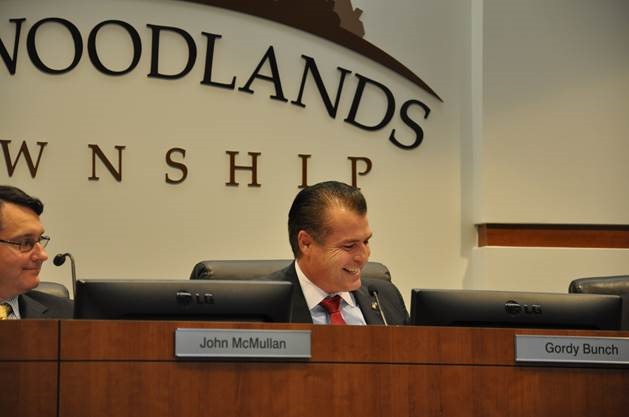 For Bunch, The Woodlands is in practical terms closer to being a city of its own than some people would think. "If you look at the services we do currently provide as a township, it's three quarters of the city and we also fund, in addition to what we directly provide, those additional services that we are not currently statutorily authorized to provide," the chairman noted.
Bunch also said that avoiding eventual annexation of The Woodlands by Houston or Conroe "would be a consideration, but it would not be the only reason to incorporate" and assured the process to evaluate the possibility of incorporation will be fluid and inclusive. "We're gonna have board meetings, village meetings, public meetings and invite all the stakeholders that would be impacted by that change, including the county and current service providers."
The tentative completion date of the study is the first quarter of 2019.
The Woodlands already did a study on incorporation in 2011-12, as reported by Community Impact Newspaper. At that time a majority of residents opposed the measure.
Nonetheless, several members of the Board of Directors –including Bunch, who was the Township's Director at the time— considered that study was flawed, mostly regarding the projected tax rate after incorporation.