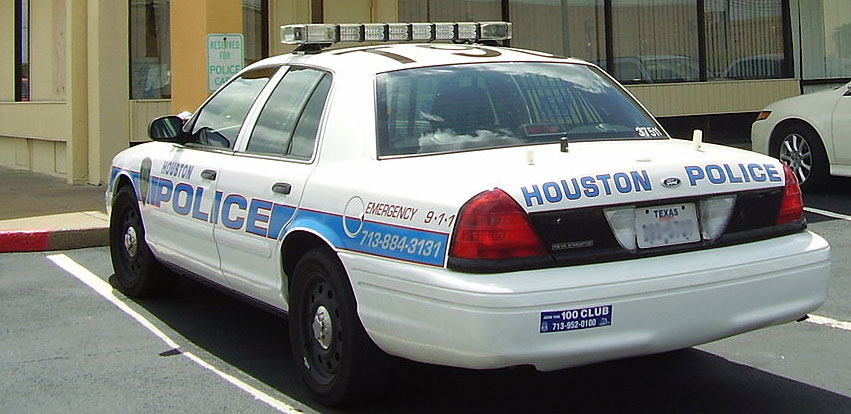 An investigation is underway, into a deputy-involved shooting, that left one person dead, Thursday afternoon.
Harris County Sheriff Ed Gonzalez says the deputy approached two men apparently having an altercation in the Greenspoint area when he says one man began behaving erratically.
"The male approached aggressive manner. Tried to retreat. Get behind vehicle. Continued to approach. Pistol. Fired one time"
The suspect, Danny Ray Thomas, 34, was transported to Houston Northwest Medical Center where he was pronounced dead.
According to witnesses, Thomas was walking in the middle of the intersection of Imperial Valley and Greens Rd talking to himself and hitting vehicles as they passed by. Thomas then struck a white vehicle, and the driver exited and engaged in a physical altercation with the suspect.
A Harris County Sheriff's deputy witnessed the altercation as he approached the intersection. As the deputy exited his vehicle to stop the altercation the suspect started walking toward him.
The deputy gave Thomas verbal commands to stop, which he ignored and continued to advance toward the deputy. Fearing for his safety, the deputy discharged his duty weapon, striking Thomas once in the chest.
A spokesman for Harris County Sheriff's office told the Houston Chronicle the man had quote"some object" in his hand, and a weapon has not been recovered.
The deputy was not injured.