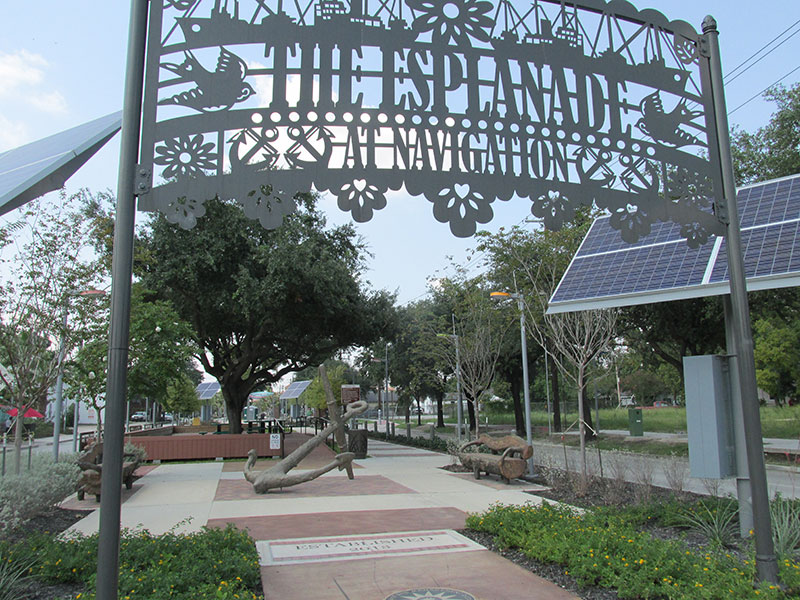 In the past few years, the area east of downtown, known as EaDo, has gone through a rapid transformation.
Formerly mostly home to warehouses, its streets are now lined with bars and restaurants and, most prominently, the BBVA Compass soccer stadium.
Balazs Szekely with RentCafé analyzed 11,000 U.S. ZIP codes for changes in home values, household income and education level.
"This new life and obviously the huge number of townhouses that followed as a response to the increased demand is actually what pushed the median income to almost four times the figure recorded in the year 2000," Szekely said.
He found home values in EaDo increased by 284 percent from 2000 to 2016 and higher education levels by 443 percent. That ranks ZIP code 77003 third in the country in terms of gentrification.
The other Houston ZIP code in the top 20 is 77007, the Washington Avenue area.
Home values there have risen 107 percent and household income 114 percent since 2000.