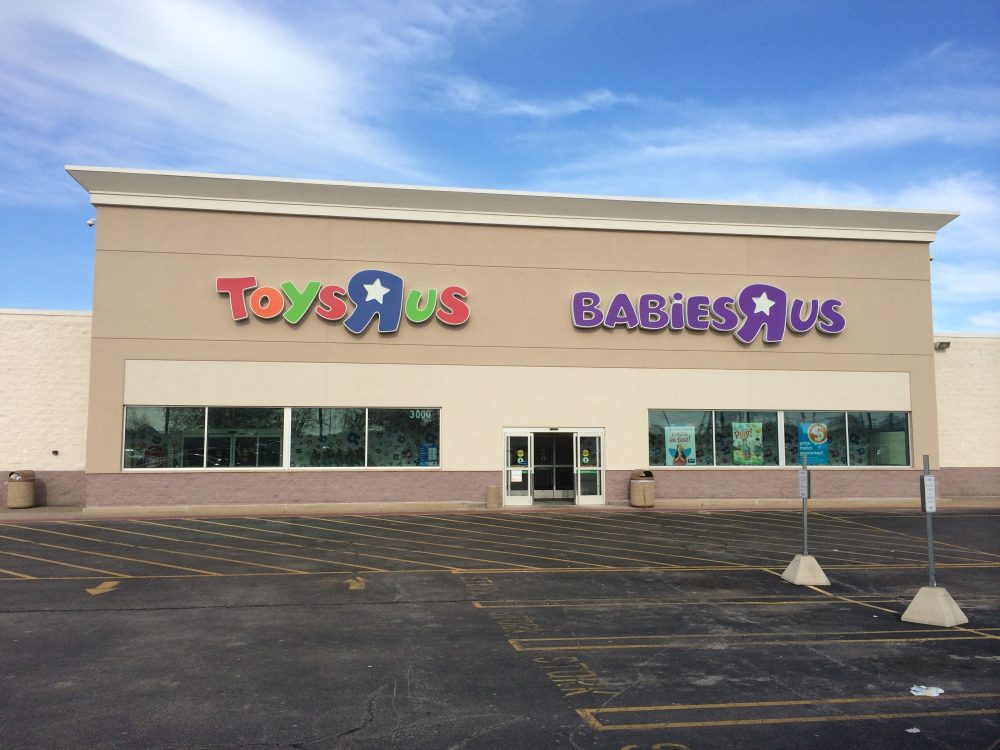 There are nearly two dozen Toys 'R' Us and Babies 'R' Us in Greater Houston.
Along with the other more than 700 U.S. stores, they are expected to close soon. But what comes after them?
Naveen Jaggi, head of global retail at commercial real estate services firm JLL in Houston, expects there to be high demand among retailers.
"These kind of spaces will probably looked at first by the most aggressive retailers out there today," he said. "So that would be likely a combination of Ross, TJX and Burlington. All these retailers tend to be in the same type of property type, what we call a 'power center.'"
Other potential tenants include nontraditional grocery stores like Aldi or Lidl, Jaggi said, and what are called experiential retailers: stores where you don't just buy things but also have an experience, such as yoga or cooking classes, for example.
Even if the Toys 'R' Us brand survives thanks to a buyer, Jaggi said, the stores will likely be smaller and carry a smaller variety of toys.