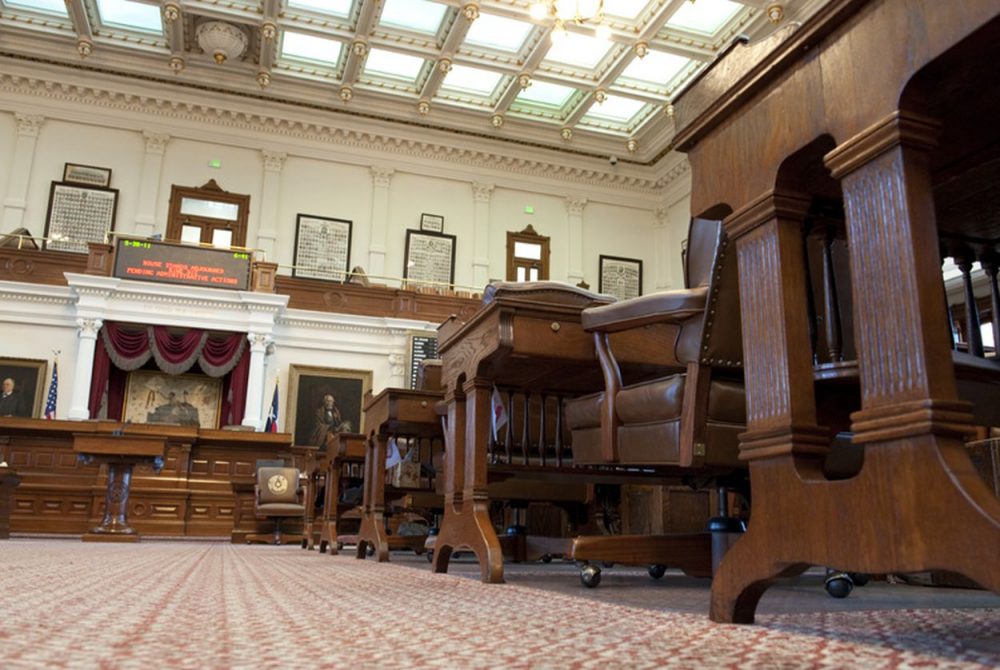 In October, House Speaker Joe Straus announced he wouldn't be running for re-election in 2018 — a move likely to shake up Texas politics for years.
"I believe that in a representative democracy, those who serve in public office should do so for a time, not for a lifetime. And so I want you to know that my family and I have decided that I will not run for re-election next year," Straus said in a campaign email at the time.
Straus' announcement immediately set off a scramble among members who are considering replacing him at the chamber's dais. Within hours, several members announced an interest in the seat. Since then, the number of potential contenders has continued to rise. And in early March, Flower Mound Republican Tan Parker became the third House member to file with the Texas Ethics Commission as a contender for the dais.
The House elects its speaker on the first day of each regular legislative session. The vote to replace Straus is set for the start of the 86th legislative session on Jan. 8, 2019. If history is any guide, the race could draw a dozen or more potential candidates before then.
Here's a look at who's already filed paperwork to run for the speaker's seat and lawmakers who've expressed interest in a potential run: