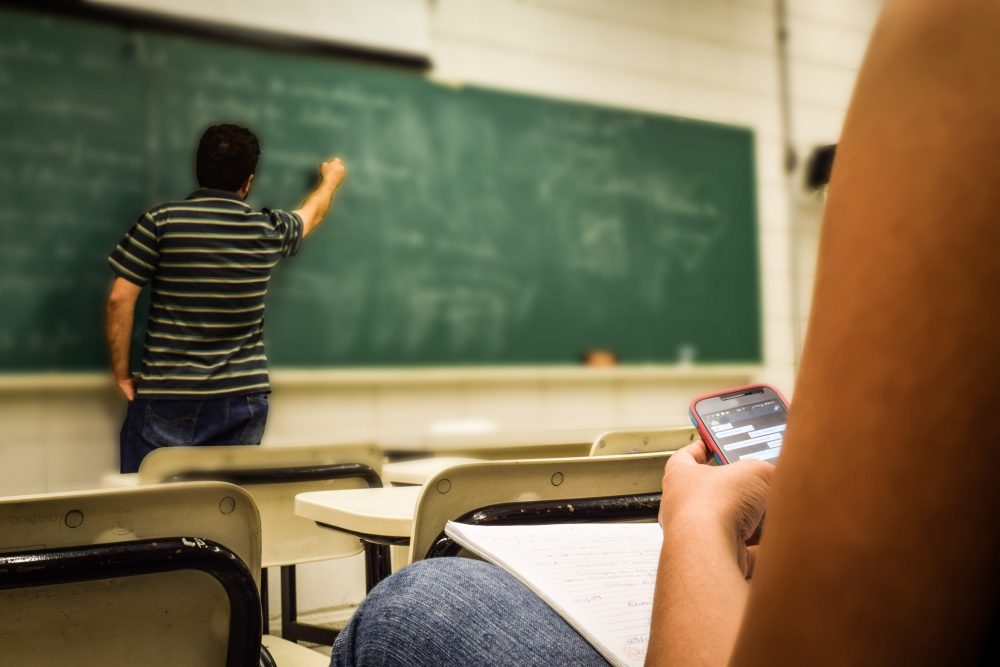 A new scholarship program is ramping up in Houston in March to grow a more diverse teacher workforce, trying to ultimately improve student achievement by closing the so-called diversity gap in classrooms.
Studies show that when students of color have at least one teacher of their own race or cultural background, they perform better. But that's not the case in many Texas classrooms.
"While more than half of all public schools students are students of color, more than eight in 10 of all teachers are white," said Calvin Stocker with Teaching Excellence. It's an alternative teacher certification program run by YES Prep Public Schools.
The certification program usually costs about $4,700 for aspiring educators. But an almost $800,000 grant from the Walton Family Foundation will provide scholarships, targeting teachers of color.
"We believe in diversity and we believe in ensuring our students are taught by teachers that share their racial and cultural background and celebrate that," Stocker said.
He explained that they plan to enroll over 600 educators over the next two years. About half of them are expected to receive some kind of financial aid.
The Teaching Excellence program trains educators not only for YES Prep charter schools, but other charter programs in Houston and Dallas, as well as the Spring Branch Independent School District.