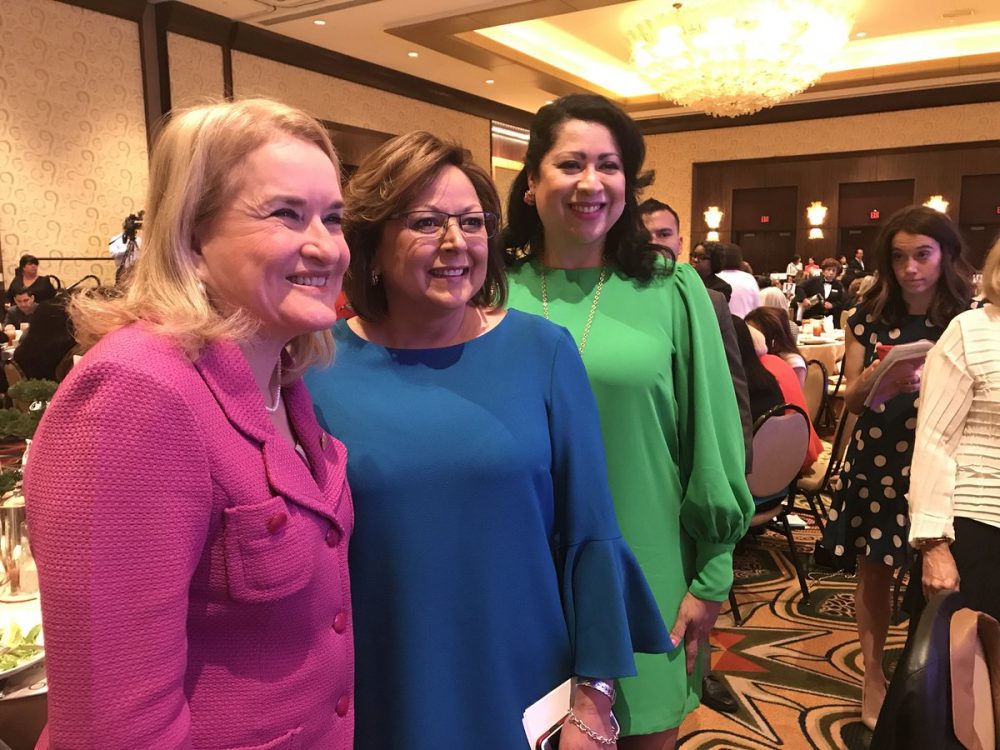 The Houston Hispanic Chamber of Commerce (HHCC) held its annual Women's Leadership Conference Thursday and the event highlighted the strides Hispanic women are making in education.
The conference included several sessions were data about the growth of the Hispanic female population in the United States and the gains in terms of educational attainment were discussed.
According to a study that the data analytics company Nielsen released last year, the Hispanic female population in the U.S. grew 37 percent between 2005 and 2015, compared to 2 percent in the same time period for their non-Hispanic Anglo counterparts, and 11 percent for total women in the U.S.
As of 2015, 41 percent of Hispanic women 25 and older had completed some college or had obtained an Associate's, Bachelor's, or Graduate Degree, also according to Nielsen's study.
Additionally, while the total number of female majority-owned firms grew 27 percent during the last five years, Hispanic female majority-owned firms grew in number by more than 682,000, or 87 percent, during the same period.
For Laura Murillo, president and CEO of the HHCC, the progress made in the field of education is good news, but there are still areas in which minority women need to continue making gains, such as wage parity.
This year's conference and expo congregated more than 700 attendees and Murillo underscored the growth the event has experienced since it started four years ago with about 150 attendees.
"We are really embracing diversity, we embrace women and they know it, so they keep coming back and they're bringing people with them," said the HHCC president and CEO.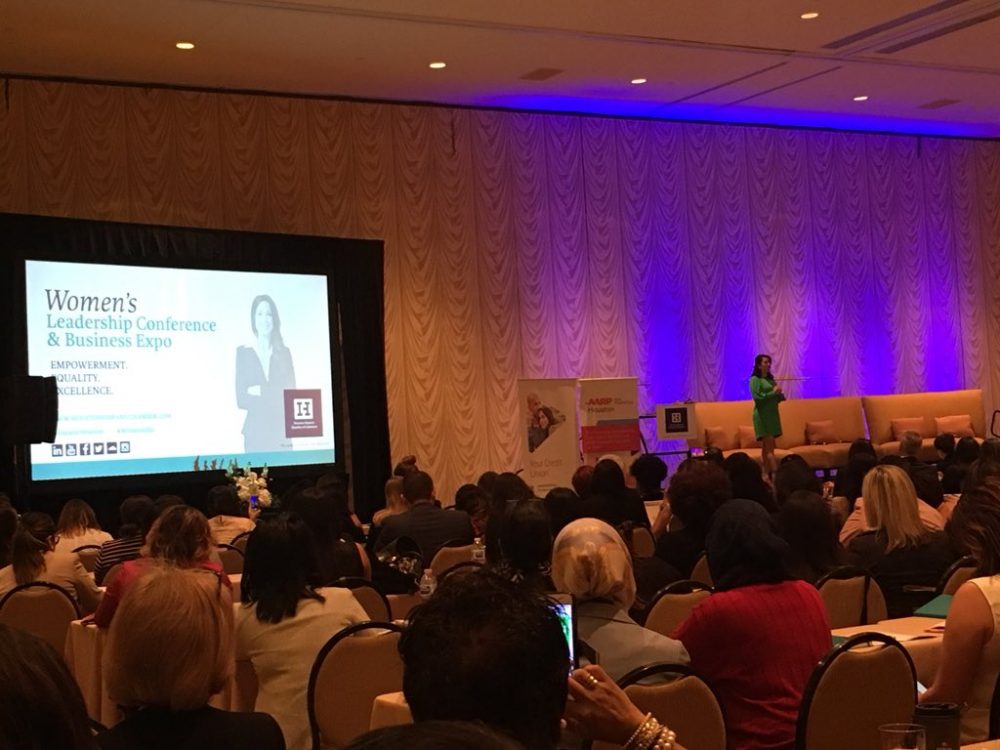 During the event –which included an expo featuring HHCC's partners, as well as small businesses and regional service providers— Lisa Shumate, associate vice president and general manager at Houston Public Media (HPM), was recognized with the 'Outstanding Service & Leadership' award for housing the staff and operations of KHOU-Channel 11, Houston's CBS affiliate, at HPM after Hurricane Harvey flooded the television station in the summer of 2017.
Special award to @HoustonPubMedia's Lisa Shumate from @KHOU on behalf of @HispanicHouston today. #hispanichouston #womeninbiz #hhcc pic.twitter.com/LgQs8sfiP5

— Hispanic Houston (@HispanicHouston) March 15, 2018
The event also featured Murillo interviewing Susana Martinez, who is the Governor of New Mexico and is the first Hispanic woman to hold a governorship in the United States.