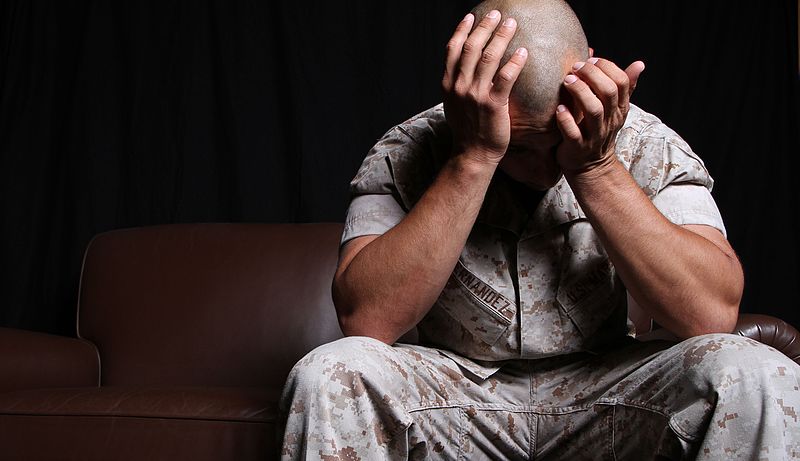 Veterans may get expanded access to mental health care. Senator John Cornyn is sponsoring a bill that would help veterans to get such care outside the Veterans Affairs system.
Veterans are only eligible for VA health care if they received an honorable discharge. Cornyn's bill would change that.
"A lot of times these 'other than honorable discharges' are related to post-traumatic stress and poor decision making because they have these open wound that's just not healed," says Bryan Escobedo, a Marine Corps veteran and non-profit worker.
Escobedo says such individuals face a tougher transition to civilian life than other vets, in part because their discharge status makes it harder to find a job. "My own brother got an other-than-honorable discharge, and for years it was really hard on him," he says. "And finally, he can possibly get counseling himself through this program, so I'd love to see how it shapes out."
The House passed a similar bill last November on a bipartisan vote.