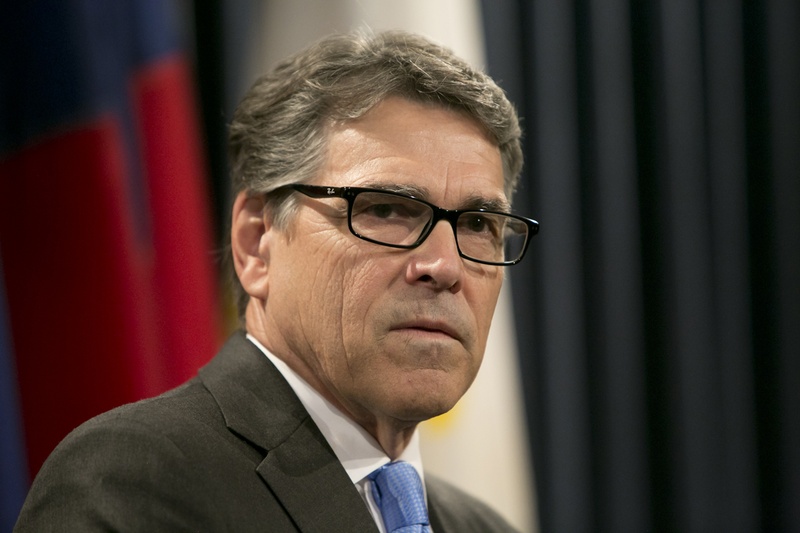 President Donald Trump is considering replacing embattled Veterans Affairs Secretary David Shulkin with Energy Secretary Rick Perry.
A source familiar with the White House discussions tells The Associated Press that Trump has floated the notion of the Cabinet reshuffle as a way to right the ship at the VA, believing Shulkin has become a distraction to the department's work. The source was not authorized to discuss internal deliberations.
Shulkin has faced several investigations over his travel and leadership of the department, but until now has received praise from the president for his work to turn around the department. The news comes after Trump's firing of Secretary of State Rex Tillerson.
Trump hosted Perry at the White House for lunch Monday, but no formal job offer was made, the source says.