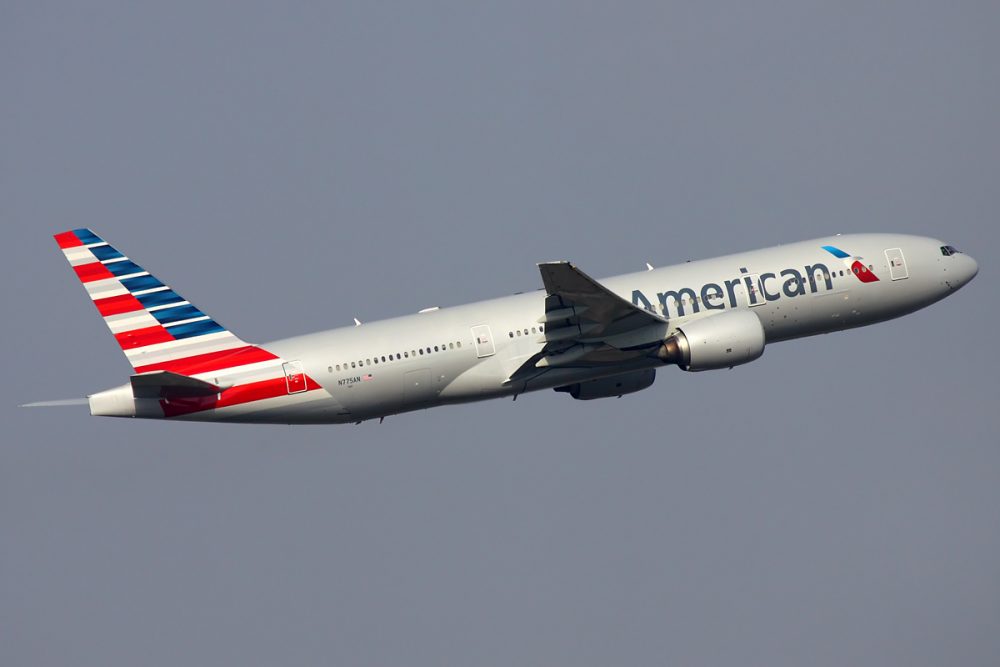 A North Texas father and son could each be sentenced to more than 90 years in prison in a nearly $17 million hearing aids scam targeting American Airlines workers.
Federal prosecutors say 67-year-old Terry Lynn Anderson and 37-year-old Rocky Freeland Anderson were convicted Thursday in Dallas over hearing aids that weren't needed or were never dispensed.
Investigators say the Andersons' business submitted bogus or unnecessary insurance claims for some workers. Authorities say many hearing tests lasted less than 5 minutes and were conducted in an employee break room at Dallas-Fort Worth International Airport.
Father and son were convicted of conspiracy to commit health care fraud, health care fraud and aggravated identity theft. Terry Anderson was also convicted on two additional fraud counts.
No sentencing date was immediately set.