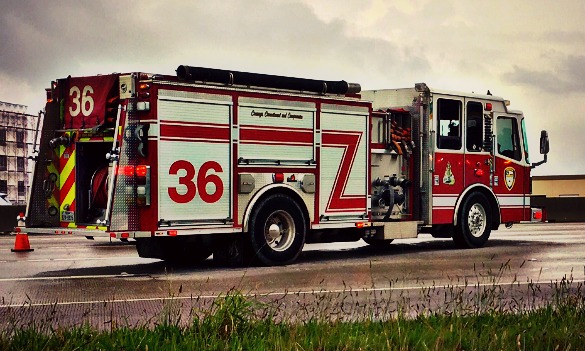 The Houston Professional Fire Fighter's Association wanted to put pay parity on the November ballot, but thousands of signatures were not validated in time by the City of Houston.
A trial begins today for a lawsuit seeking a court order to force the City of Houston to count the pay parity petitions, so the measure can be eligible for the next ballot.
Marty Lancton is president of the Houston Professional Firefighters Association.
"This is a fundamental right of the citizens to petition their government. When government doesn't recognize that, becomes a huge issue," Lancton told News 88.7.
According to the Houston Chronicle, the City Secretary counts the petitions in the order they are submitted unless the law dictates otherwise.