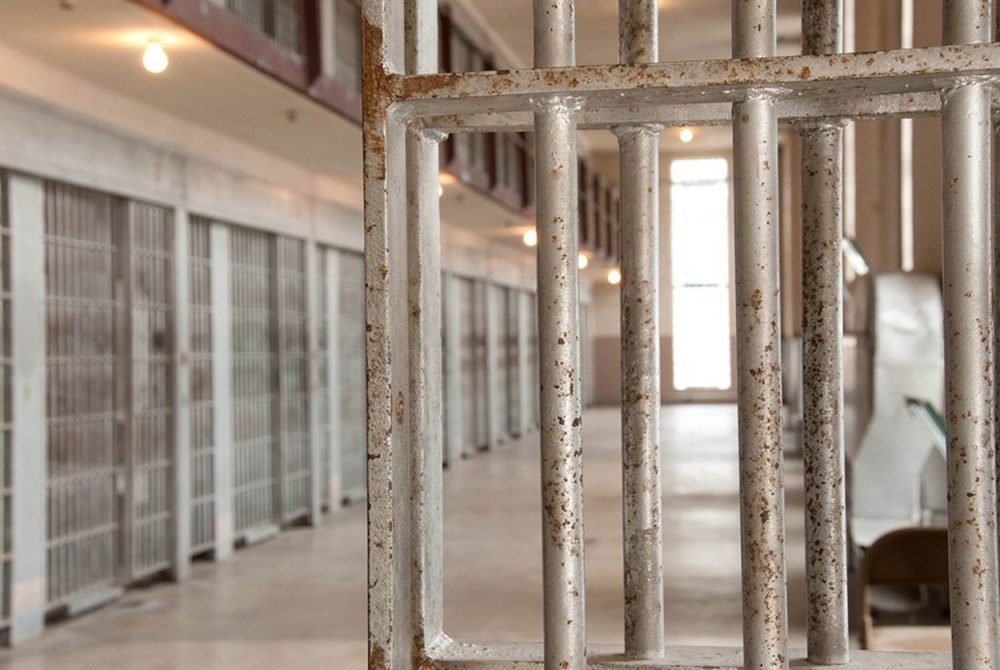 A former police chief in Central Texas has been arrested on allegations that he forced a woman to have sex with him by warning that he would have her jailed if she didn't comply.
Thirty-nine-year-old Quincy Deon Lee of Chilton was arrested Wednesday on a charge of sexual assault. He was the police chief in Rosebud, east of Temple, before resigning in August.
An arrest affidavit filed by Texas Rangers says the assaults occurred in 2014 and 2015 at the police station.
The affidavit alleges Lee would threaten to have the woman's probation revoked for drinking. Authorities also contend he promised to help her regain custody of her children if she agreed to have sex.