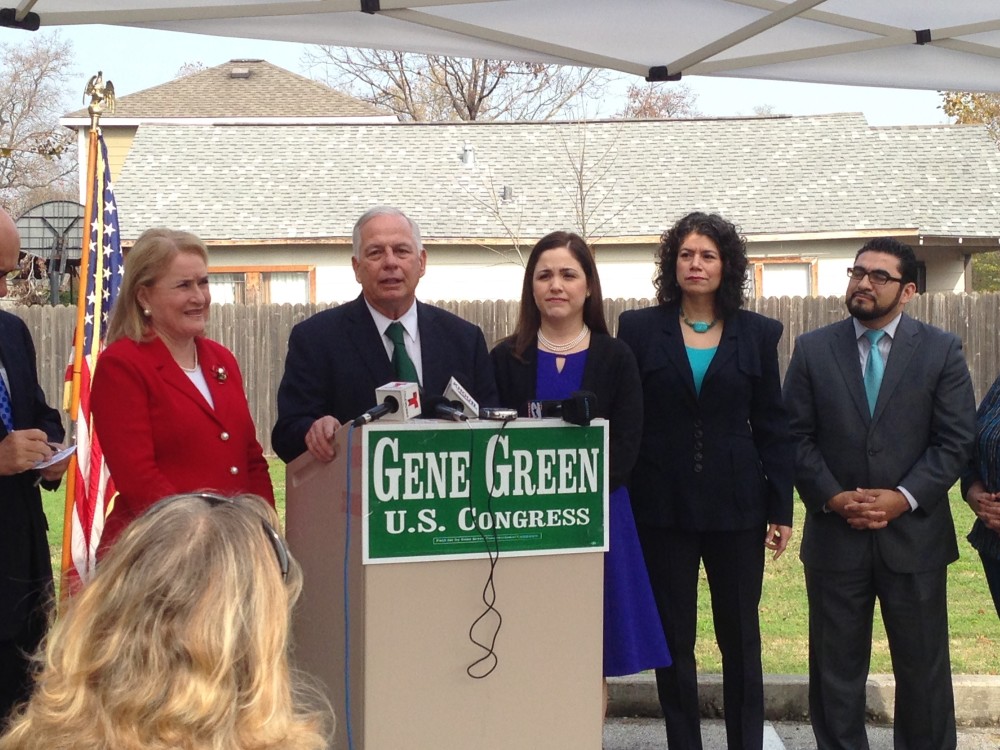 State Representative Ana Hernandez (Democrat-District 143) announced Wednesday, March 7th, she will run for Sylvia Garcia's seat in the Texas Senate if Garcia wins the election for Texas' 29th Congressional District in November. Hernandez is originally from Reynosa (Mexico) and, if elected, would make history as the first former undocumented immigrant who becomes a member of the State Senate.
According to a source from her campaign, Hernandez legalized her immigration status because of the 1986 the Immigration Reform and Control Act, which was implemented by President Ronald Reagan.
Garcia, a seasoned local politician who is currently a Democratic Senator representing District 6 in the Texas Senate, easily won Tuesday's Democratic primary election with 63 percent of the vote and intends to replace retiring Congressman Gene Green in the U.S. House of Representatives.
The 29th Congressional District is a Latino majority district.
According to an email sent by her campaign, Hernandez has a bill passage rate nearly 50 percent greater than her peers and has successfully championed bills that help families find good-paying jobs, crack down on human trafficking and make neighborhoods safer.
"Senator Garcia has been a tireless champion for our communities in Austin. As she prepares to fight on our behalf in our nation's capital, I hope to continue her legacy in our state government on the Senate floor," Hernandez said in a statement and added that she has met with members of the community she would represent if she won the seat to represent District 6 in the Texas Senate.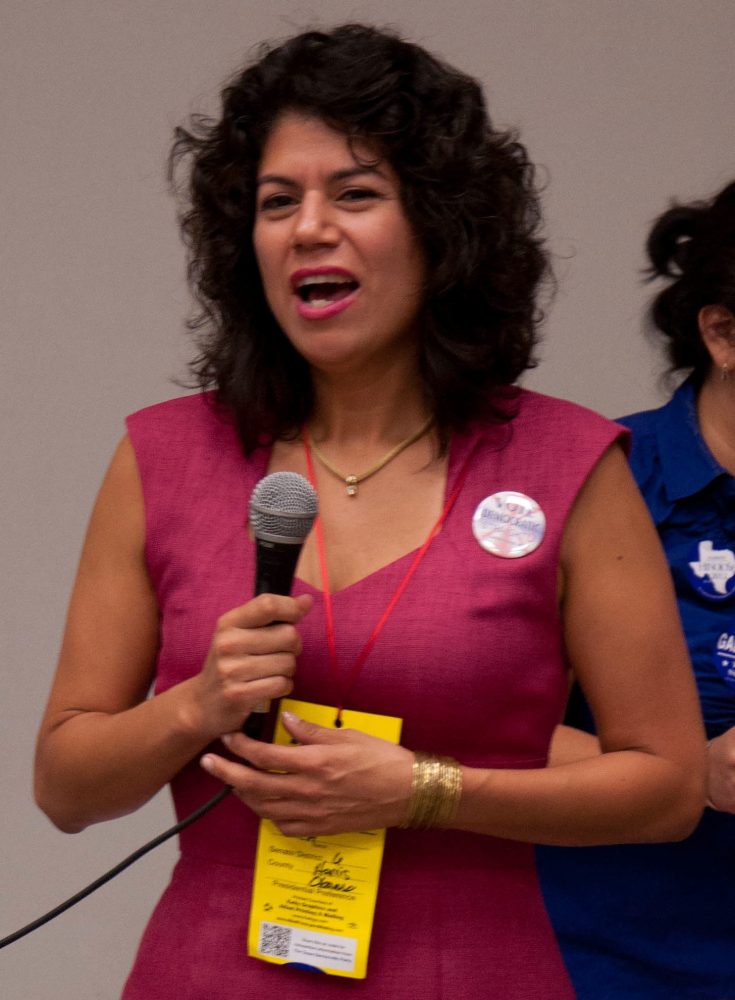 Texas State Representative Carol Alvarado (Democrat-District 145) also announced her intention to run for the seat to represent District 6 in the Texas Senate.
"It is now likely that there will be a vacancy and I am taking this opportunity to formally announce our campaign to become the next Senator from District 6," Alvarado said in a statement.
Alvarado also underlined that, as chair of the Texas House's Committee on Urban Affairs, she has built relationships that will help her to "advocate an agenda that benefits all the members of our dynamic community."
Protection for so-called 'dreamers', as well as proper funding for public education, women's reproductive health, and health, in addition to "full recovery from Hurricane Harvey" are other issues Alvarado will be making part of her agenda, according to her statement.
District 6 includes parts of Houston, as well as other localities such as Baytown, Deer Park, Galena Park, and Pasadena, among others.