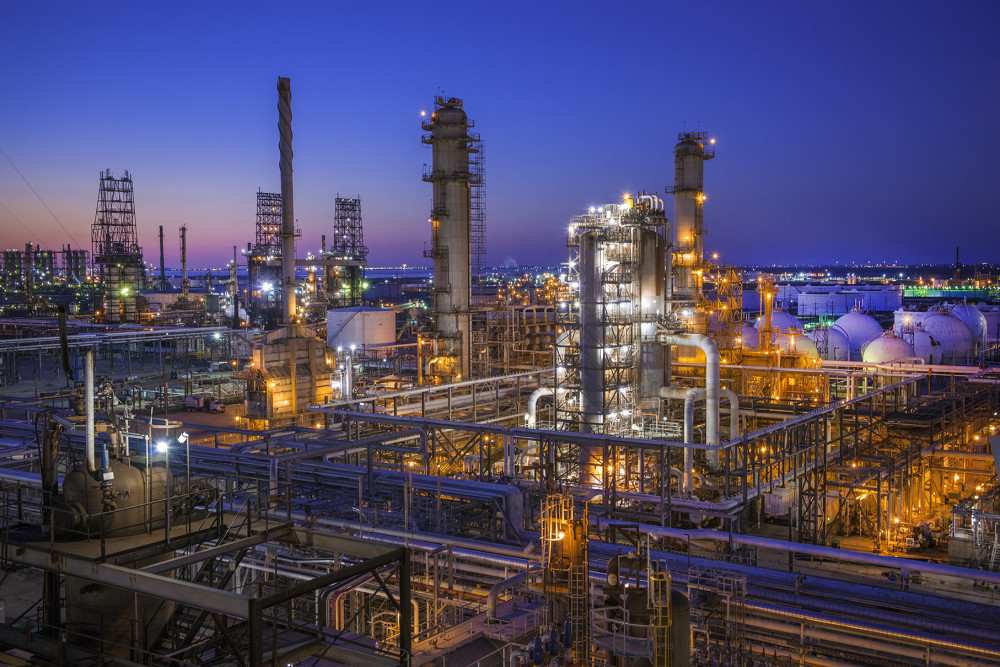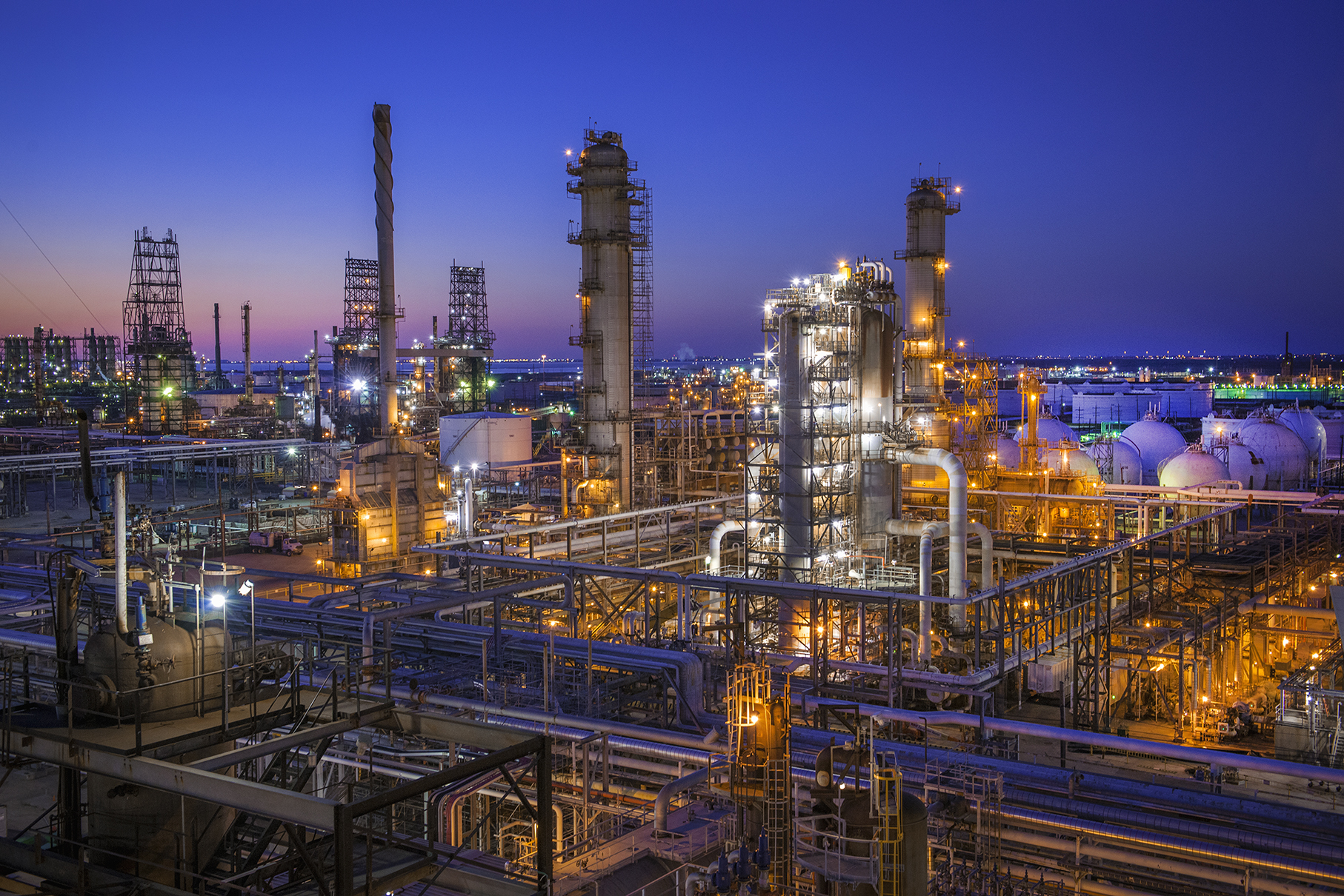 Energy leaders from around the world are in Houston for CERAWeek, the annual energy industry conference that runs this year March 5-9.
To learn more about what will be discussed at the conference, Houston Matters talked with Charles McConnell. He's the executive director of Rice University's Energy and Environment Initiative.
He breaks down what he sees as the most pressing energy issues for Houston that, ideally, should be addressed at the conference.