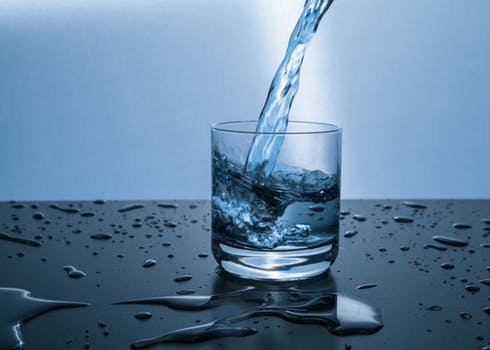 The city of Houston has issued a precautionary drinking water advisory for some residents in North Houston in the vicinity of Will Clayton Parkway, east of the airport and west of US 59.
Officials said while the city has completed repairs on a 66 inch water main near Beltway 8 North and U-S 59 lower water pressure and low disinfection residuals require the precautionary advisory.
This advisory called for residents in that area to boil water prior to doing things like brushing teeth, drinking, or washing hands.
In an e-mail, Houston Public Works says the City knows of no resulting quality problems with the water supply in that area, and final results from water samples should be available in the next 24 hours.